No season screams self-care quite like summertime. Temps and OOO replies go up and busy schedules slow down.
We want to help you make the most of your break, so we asked Betty's experts to dish their recommendations for a Self-Care Summer. Think of this as a checklist of wellness actions you can take to protect, promote and invest in your health this summer.

GET IN WITH YOUR GYNO
Take advantage of the time off and get in for your annual! Interested in starting or switching contraceptives? Have questions about your period? Need to get tested for STIs? Checking in with your provider now will allow you time to explore any concerns so you leave summer with the sunny glow that comes from peace of mind.
View this post on Instagram
DOWN-THERE-CARE KIT
Stash your bag with vulva-friendly prods to have on hand for any sitch that could trip up your trip:
Monistat: for yeast infections that creep up!

Menstrual cup: for the unexpected flow at the pool or beach!

good-quality shave cream or oil: for preventing ingrown hairs and/or razor burn!
FULL-BODY FIT CHECK
Find a mirror, strip down and take a head-to-toe look at your skin. Check for any new changes – Do you notice any darkened areas, moles, large freckles or itching? Loop a trusted friend into the process of helping look at areas you can't see, like your back or scalp. If you notice any changes, make sure to see a dermatologist right away!

SUMMER LOVIN' STOCK UP
Be prepared for any cake-by-the-ocean business by stocking your medicine cabinet with the sexsentials – Plan B, condoms (internal and external) and lube. Preventative methods set you up for a positive sexual experience, Betties!
sexual health products available in 
the awkward shop: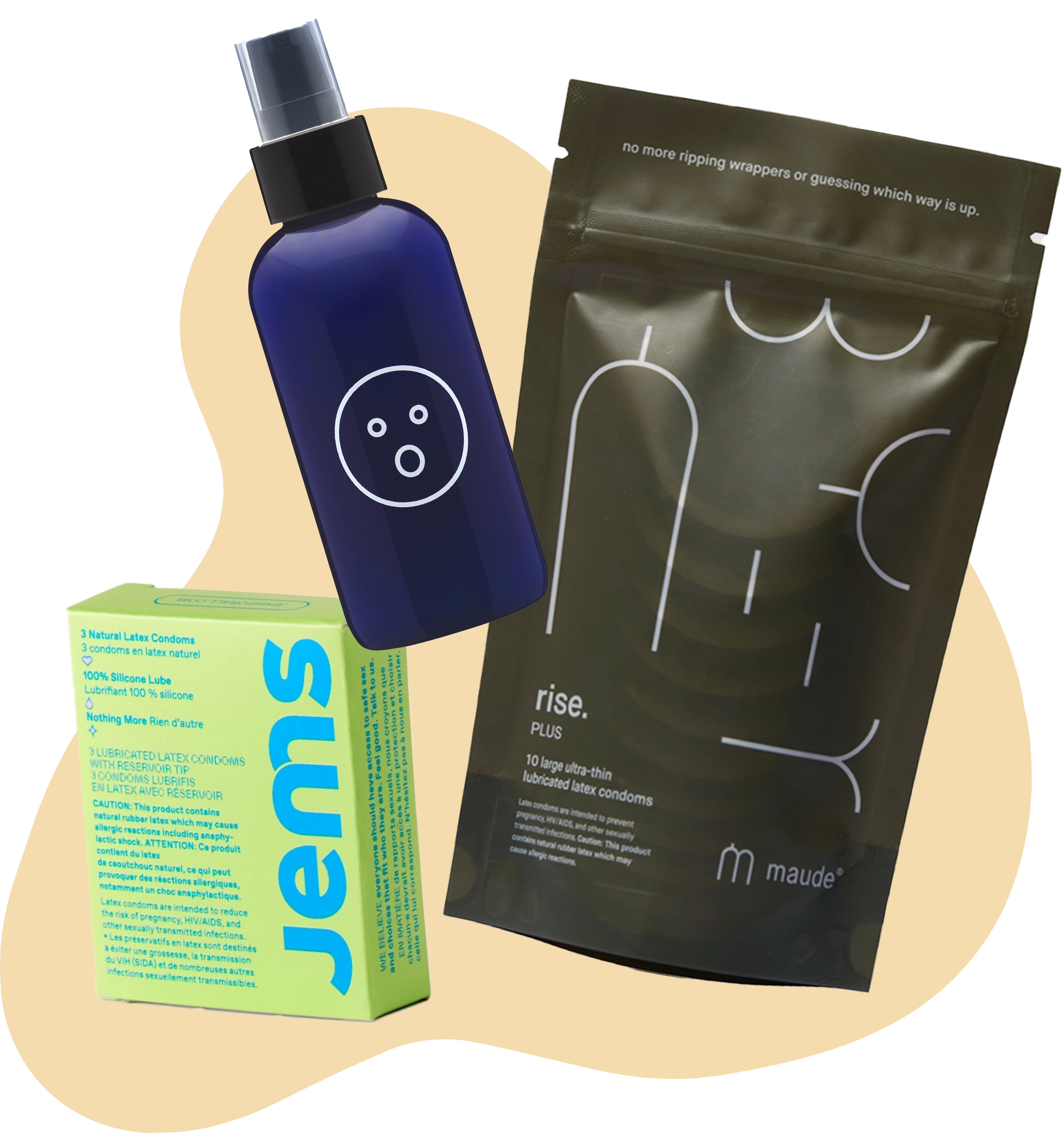 shop our shelf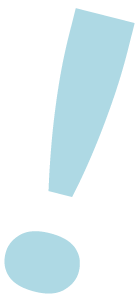 Stop by our mobile clinic this summer to shop specially-curated, Betty's-approved sexual health products.

CREATE A SUMMER PRACTICE
Betties, kick back and embrace the break, but try not to abandon routine altogether. Routines support productivity, your mental health, and sleep hygiene. Create your summer practice by picking 2-3 activities to complete in the morning and at bedtime.
WHAT'S GOOD, BETTIES?
Mindful gratitude gets a positive mindset movin' and groovin'. Write down 2-3 things each morning that you are thankful for before you start your day. Working in this daily habit can make you more aware of happenings + moments that spark gratitude.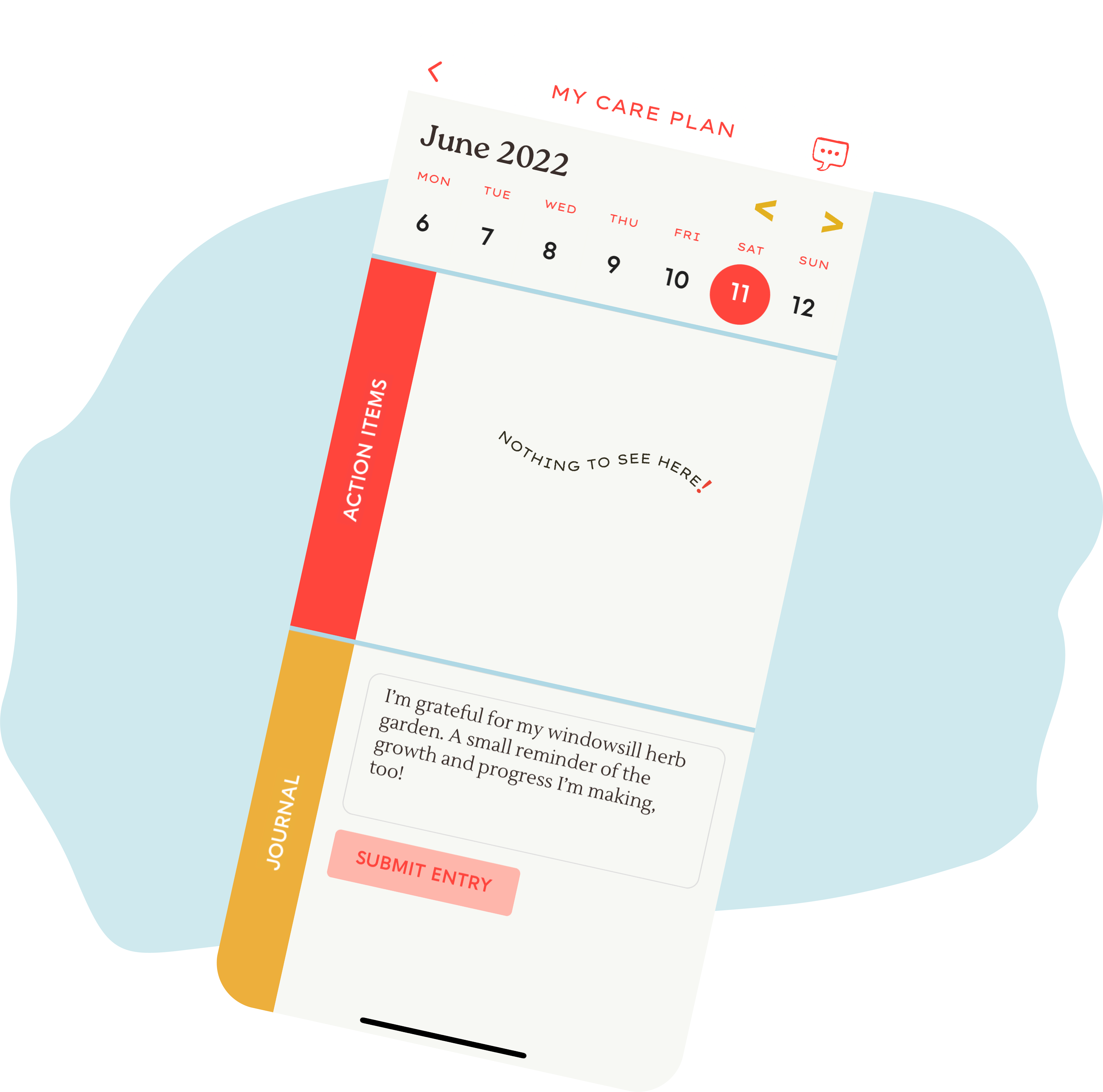 download the app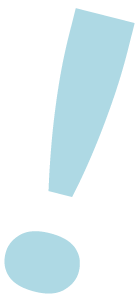 Use the Care Plan in the Betty's Co. app to jot down and keep track of your gratitude entries.
Now available for iOS and Android:

GO CHASIN' WATERFALLS
For that healthy glow and high-functioning mind+body, hydration is a hall-of-famer.
Water is the ultimate health helper – it carries nutrients and O2 through the body, aids in digestion, normalizes blood pressure, regulates body temperature, and maintains electrolyte balance – just to name a few. No matter the temp outside, your body needs to stay hydrated, Betties, so keep a bottle close all summer. How much should you be chugging exactly? Every Betty's H20 needs are unique, depending on their body, activity levels and nutrition.
 
MORNING MOVEMENT
Summertime has a way of naturally shaking up our day-to-day norm. Use the change of pace to dedicate 15 minutes of movement in the morning, 3-4 days each week. Physical activity in the a.m. can boost your well-being + mental health all day.
SLATHER ON THAT SPF
The American Academy of Dermatology recommends using a broad-spectrum sunscreen (meaning: a sunscreen that protects against UVA and UVB rays), and SPF 30 or higher. You should wear sunscreen daily and make sure to reapply after you take a dip in the pool!
our team's top picks for
sun protection: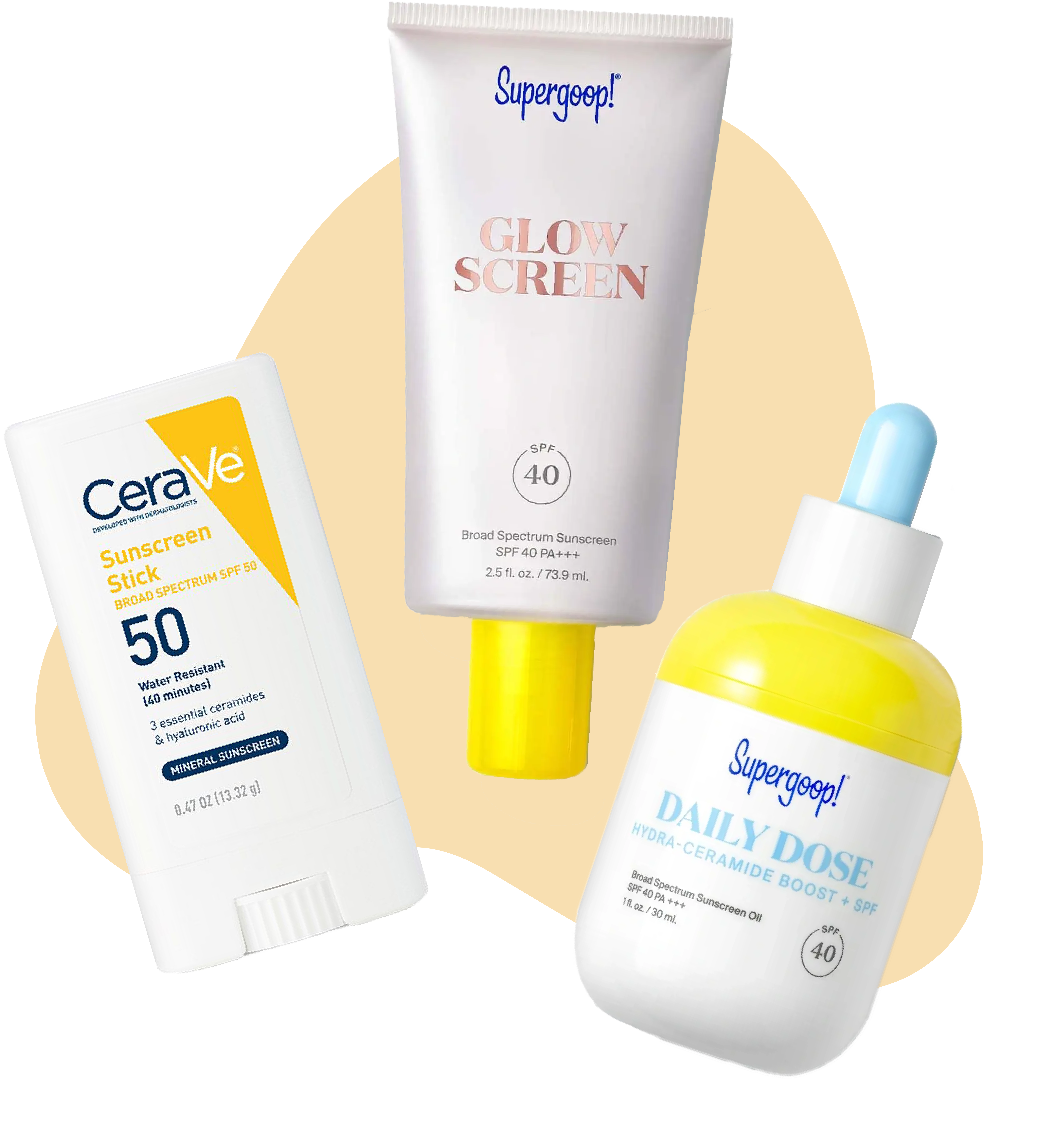 From left to right:

SUPERGOOP! DAILY DOSE HYDRA-CERAMIDE BOOST + SPF 40 OIL

___________________________________

Betties, summer is the gift that lets us break away from the daily grind and the opportunity to get in some self-care.
If you have a wellness action you're trying on this summer, we want to hear about it!
Drop yours in the comments so we can all enjoy a lil' internet vacay.