Care that meets
you where you are.
Gynecology, Mental Health and Wellness – in every visit. Your body is connected, so we care for it that way, too. Betty's integrative care model gives you a team invested in your questions, concerns and health of your whole self.
Discover Betty's Care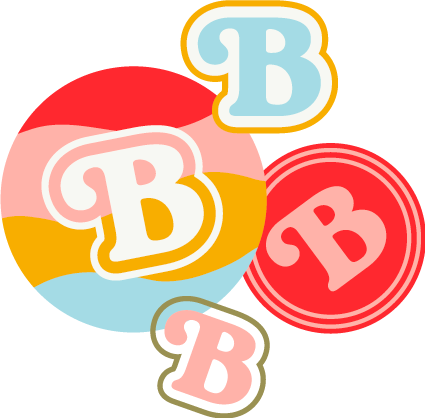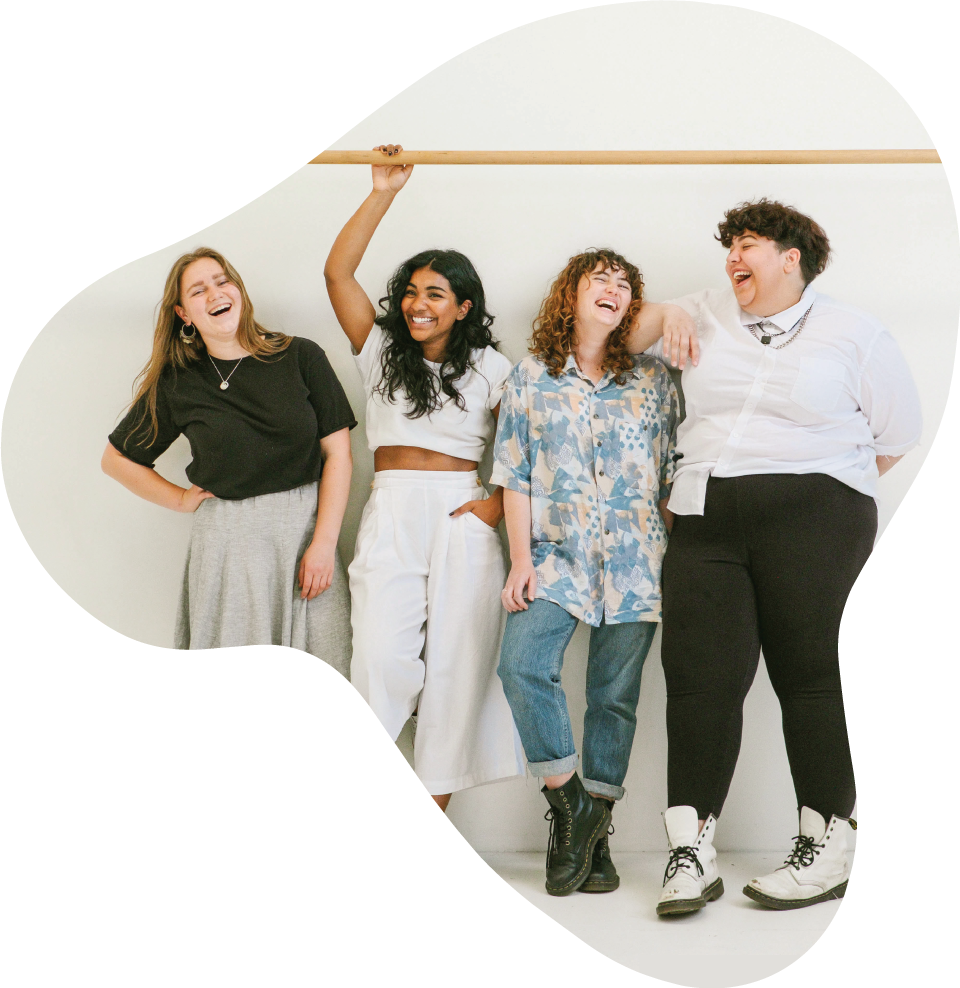 Join Our Community
Read, comment, share and discuss. Our community is a platform for you to learn from trusted experts and engage with other Betties!