We've barely dipped a toe into 2023, so you might be one of several Betties noticing some funky changes with your insurance. Wait. Why is my medication no longer covered? Help! Navigating insurance is nightmarish as is, and this unexpected shift in coverage might send you into a prescription panic. Pause and take a deep breath. We've got you.
You shouldn't have to just sit back and accept if your insurance doesn't cover what you need. So what can you do if you find a prescription is no longer covered by your insurance? Keep reading for three actions you can take if you find yourself in a no-coverage bind.
*DISCLAIMER*
Whatever you do, do not take yourself off any medication before talking to your provider first, Betties.
call your insurance company
We can all agree: calling customer service is the worst. But sometimes, money-saving endeavors require picking up a phone, listening to a long, jazzy hold track, and talking to an actual human to find some answers. First, explain your situation and ask a generic question:
"Do you know why this medication is no longer covered?"
The rep might be able to fill you in on the reason and provide some helpful next steps. Not so much? Keep probing with some specific questions:
"Do you work with a pharmacy where this medication would be covered?"
An insurance company may have a pharmacy partner or partner with a mail-order pharmacy. In this instance, your go-to pharmacy might've left that little detail out. Another question you can ask them:
"If I have prior authorization will this be covered?"
What is prior authorization? Essentially, this document request from your medical provider provides more detail to your insurance/pharmacy about why you need this specific medication + treatment. If the insurance rep says a prior auth would be helpful, stay on the line and ask them to send prior auth to the provider who prescribed the medication.
But say this little chat doesn't present any solution: insurance didn't budge, no pharm partner to be found and a prior auth is out. What now?
compare prices
Download the GoodRx app or head to Amazon Pharmacy. Type in your prescription and compare prices. You might be surprised to find one of these out-of-pocket options could save you more money than using your insurance!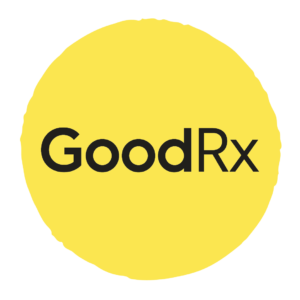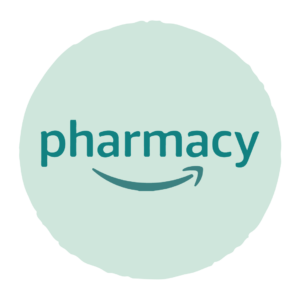 If price shopping comes up short on $olutions, don't worry, Betties. You are not out of options.
talk to your provider
Betties, your provider practices medicine, but they are also an advocate for you, their patient. If you have cost barriers, they want to know! Your provider might be able to suggest a generic medication or an alternative to your prescription. They also might be aware of a coupon or sampling system that could allow you to get your medication at a lower cost, even temporarily. Don't be afraid to talk about your financial sitch, Betties – communication is central to the patient-provider relationship!
We're all about education around here, but that doesn't stop at the body, Betties. The know-hows of healthcare is fundamental for building body literacy so you can access the care you need!