Choosing the right birth control method ain't no joke! You've got to have all of the facts, prioritize your lifestyle, and decide with a clear mind. Of course, it's 100% your choice but researching and sifting through all the details can be hectic. Well, we're here to help.
We here at Betty's Co are giving you all the tea on each birth control method. We're breaking it down into three parts:
No-Device-Required
For the last bit of our series, we're covering the no-device-required methods. I'm talking about all of the make-a-way-outta-no-way and boot-knockin-on-a-budget approaches to pregnancy prevention that we know soso well! Let's get into it.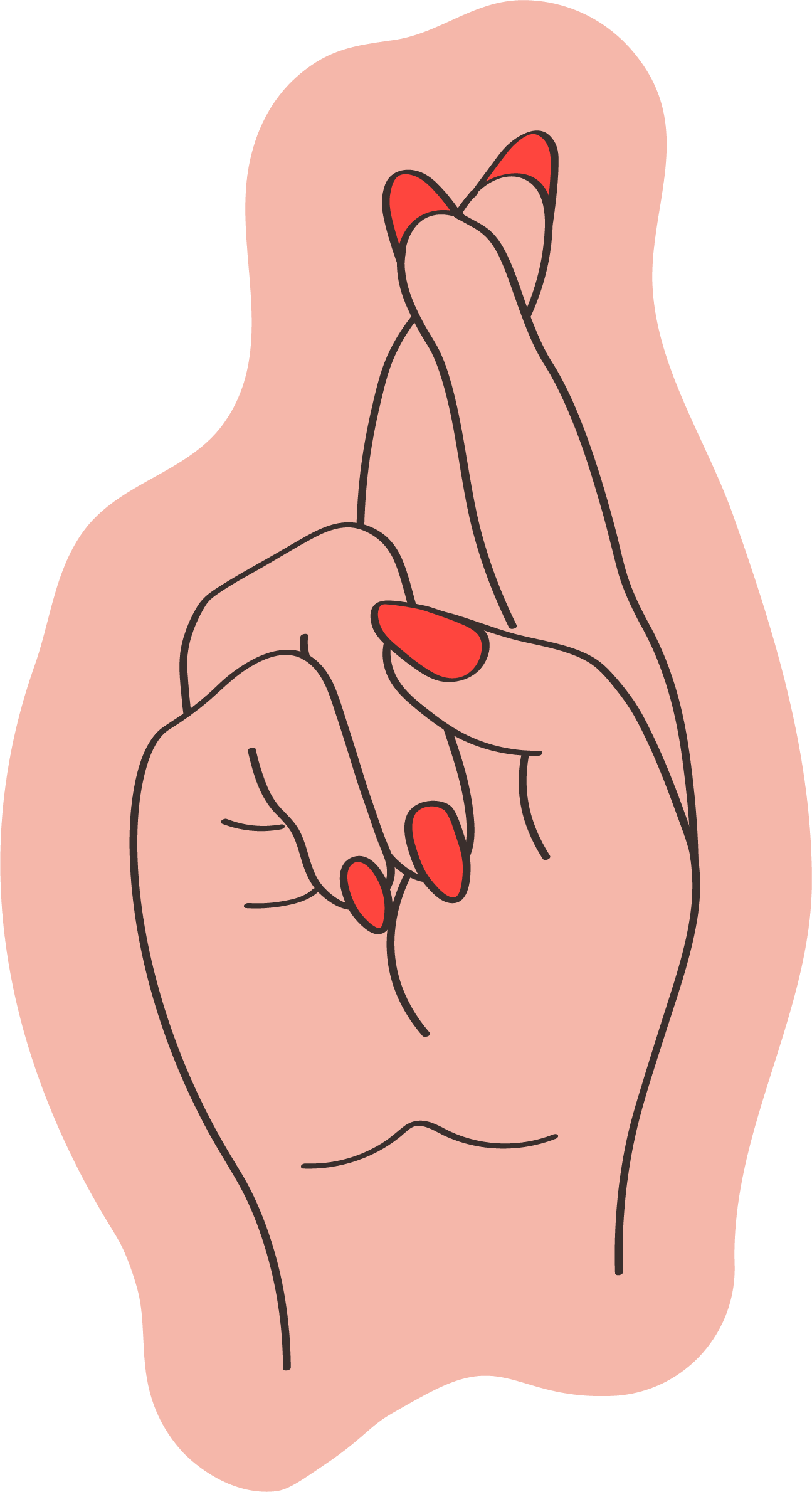 Withdrawal
WHAT IS IT?
Speaking of getting into it, this method is all about getting out of it. Withdrawal or "the pull-out method" is the oldest trick in the book. This method is when a penis is pulled out of the vagina before ejaculation.
HOW DOES IT WORK?
Withdrawal requires you to be quick about it and do it right each time. Not only must the penis-having partner pull out before ejaculating, but the semen has to stay away from the vulva.
PERKS?
It is free dollars and 99 cents to use this method. Plus, you don't need a prescription for it!
I LIKE THAT PRICE!
Buuuut you might not like the price you have to pay should you rely on the pull-out method to keep you from becoming pregnant.
OOP. SO, HOW EFFECTIVE IS IT?
TBH, not that effective because it is solely dependent on a penis owner's quickness and self-control. Things like being a bit too tipsy or being swept up in the moment can affect potency—even a partner overestimating their lift-off time. This is risky business, Betties!
Too slow of a pull-out and a Betty has a likely chance of becoming pregnant. With typical use, about 1 in 5 women will get pregnant. Using backup contraception, like the pill or combining it with condom use, may lessen the chances of pregnancy.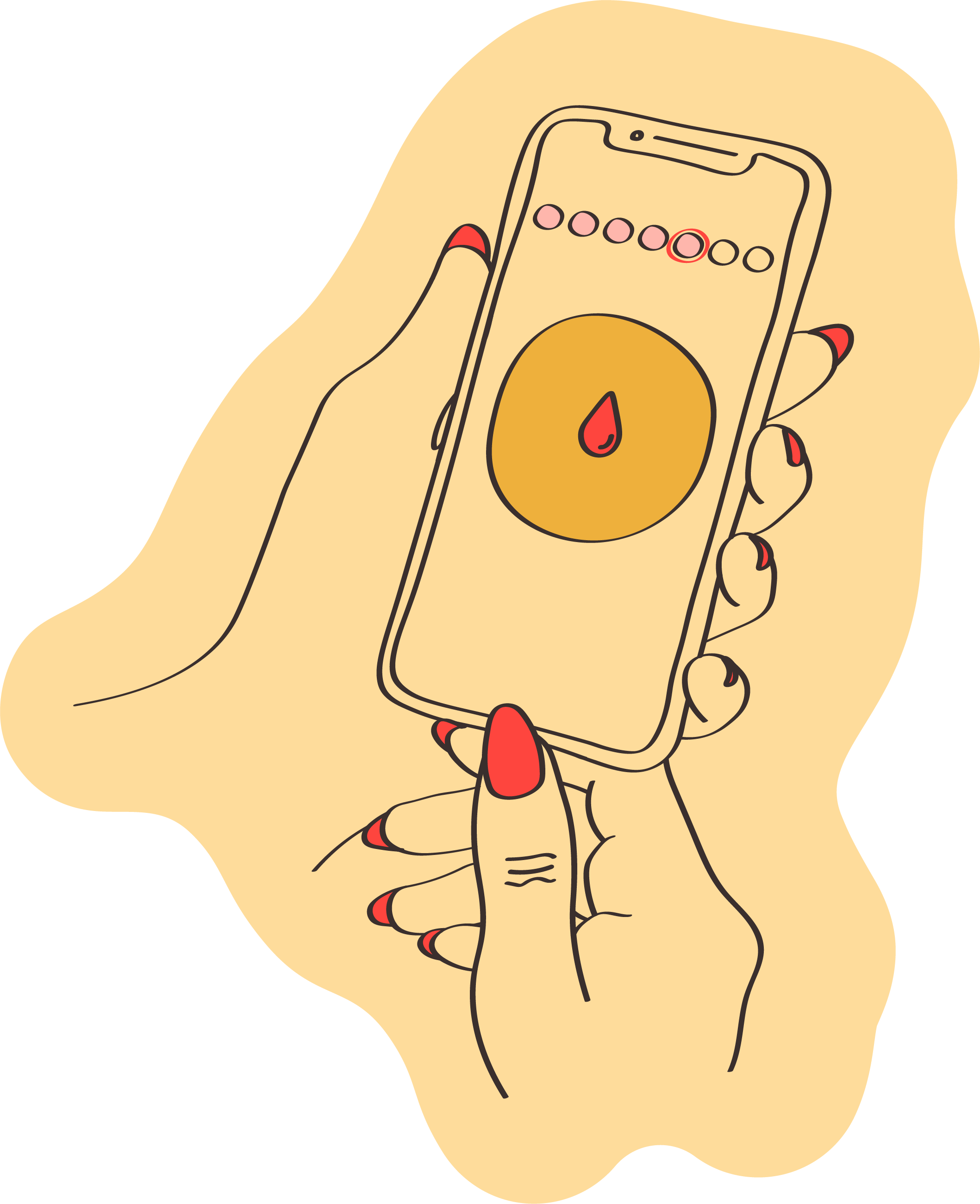 Fertility Awareness
WHAT IS IT?
Fertility awareness or natural family planning is a group of methods that focus on knowing and recognizing ovulation by tracking changes in a Betty's body over multiple cycles and avoiding sex during their most fertile time.
HOW DOES IT WORK?
Betties who go the fertility awareness route have a few options that require meticulous tracking using apps or classes to learn how to keep track of your cycle daily. You can record body temperature, cervical mucus, calendar use, or all three combined.
NEATO! TELL ME THE PERKS.
Fertility awareness doesn't cost a thing—No prescription pick-up, no added hormones, no side-effect worries! If you're wanting to learn more about your body, natural family planning can be a great exercise in recognizing your unique cycle.
SOOO, WHAT KIND OF EFFECTIVENESS ARE WE TALKING?
Well… that's a bit iffy, Betties. With perfect use of fertility awareness methods, fewer than 1-5 women out of 100 will become pregnant. The caveat: with typical use, that effectiveness drops significantly, with 12-24 women out of 100 becoming pregnant.
YIKES…BUT, LIKE, WHAT'S PERFECT VS. TYPICAL?
Betties, know before you go down this road: Fertility awareness will demand patience upfront and diligence throughout to make it a reliable form of contraception.
Take the basal body temperature method (BBT), for example. This technique requires must-follow, first-thing-in-the-morning instructions to take your body's resting temp, so you can monitor and eventually recognize the slight temperature increase that happens during ovulation. And we're talking as soon as you wake up, like, before your morning scroll on your phone, before you sit up, before you pee, you're reaching bed to thermometer for an accurate temp check. This lil' morning routine will need to be an everyday routine to track a fraction of temperature change.
And before you even begin depending on NFP, you'll need to put in the time first, as is the case with the cervical mucus method. This approach relies on recognizing changes in the mucus + how the mucus looks and feels. And since a Betty's cycle, well, cycles, this can take months of everyday monitoring to establish your routine and understand your ovulation consistency.
When done correctly and used with cycle tracking and condom use, fertility awareness can be reasonably successful, but if complicated isn't your cup of tea, you're going to wanna look elsewhere for your contraception.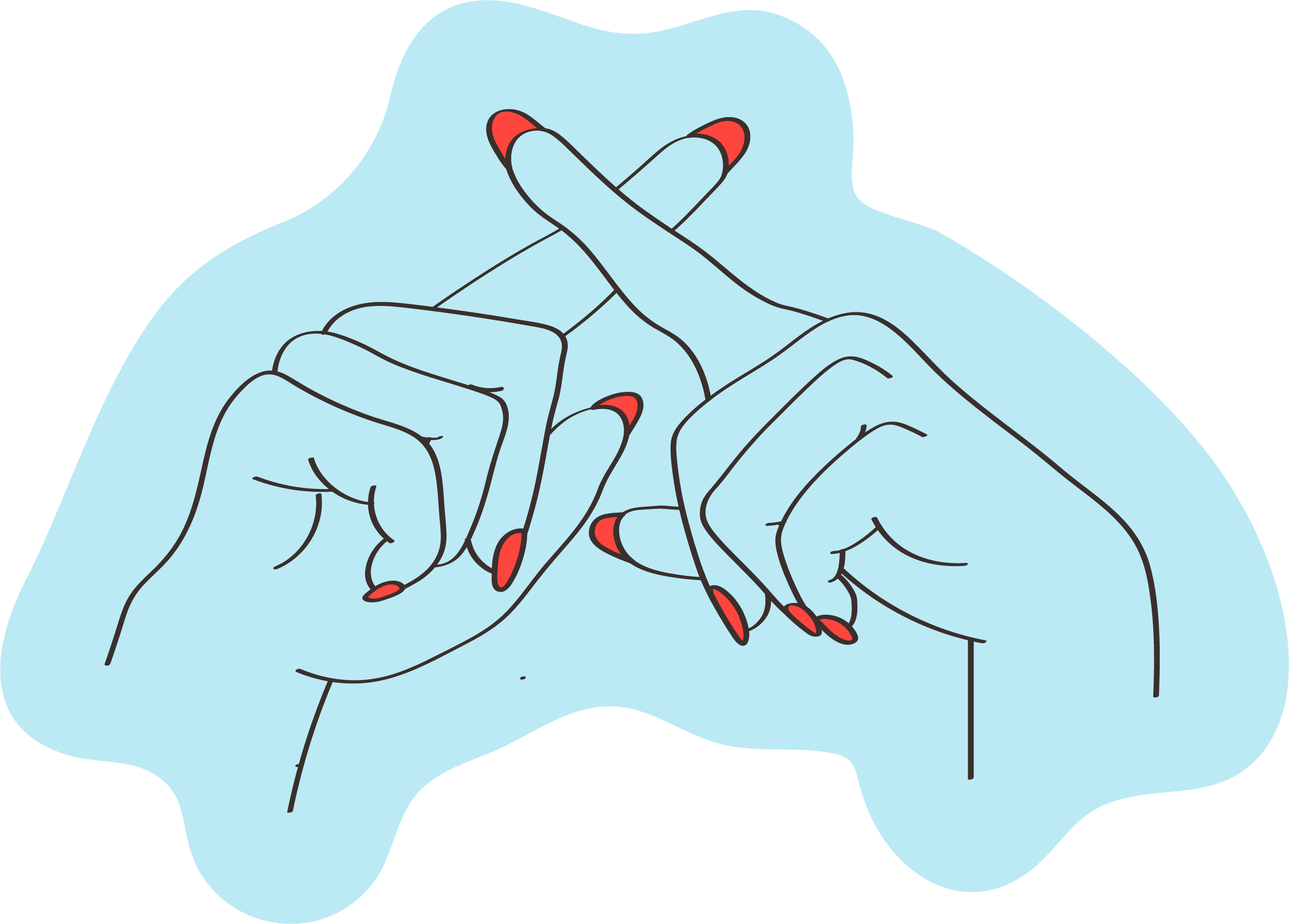 Abstinence
WHAT IS IT?
Abstinence or the "not right now" means abstaining from penetrative intercourse.
HOW DOES IT WORK?
Abstaining from sex works only when you completely refrain from sex. I repeat, penile-vaginal intercourse + zero times = 100% BC success rate. Abstinence requires bodily autonomy and control, which isn't exercised or available for some Betties.
HOW EFFECTIVE IS IT?
Here's the thing—abstinence is the most-effective method, but it might not be the most *fun* method. The effectiveness totally depends on you continuing to remain abstinent.
PERKS?
No love costs nothing, Betties – No risk of pregnancy or STIs, no cost, and no side effects. Whatta deal!
 Congrats! 
You've made it through this crash course on no-device-required methods.
Birth control has a range of options, like hormonal + non-hormonal, with details to consider, like application + longevity, but don't stress. <3 Take some time to let all the info sink in. Reach out to a provider who can help you weigh the pros and cons that make sense for you.
---
Let Betty's be the place you trust to empower you in making healthcare decisions.
Book your appointment with one of our care providers who will keep your unique body and lifestyle at the center.