Betties, welcome to the dog days of summer. It's…hot. You're vacationing, you're taking a break, taking a breather and most of all, melting. So we're here with another roundup of goodies for enduring and enjoying(!!) these summer days.
Keep scrolling for our team's recs and discover your next add-to-cart for sun protection and hydration, plus a hack for keeping sand off your back.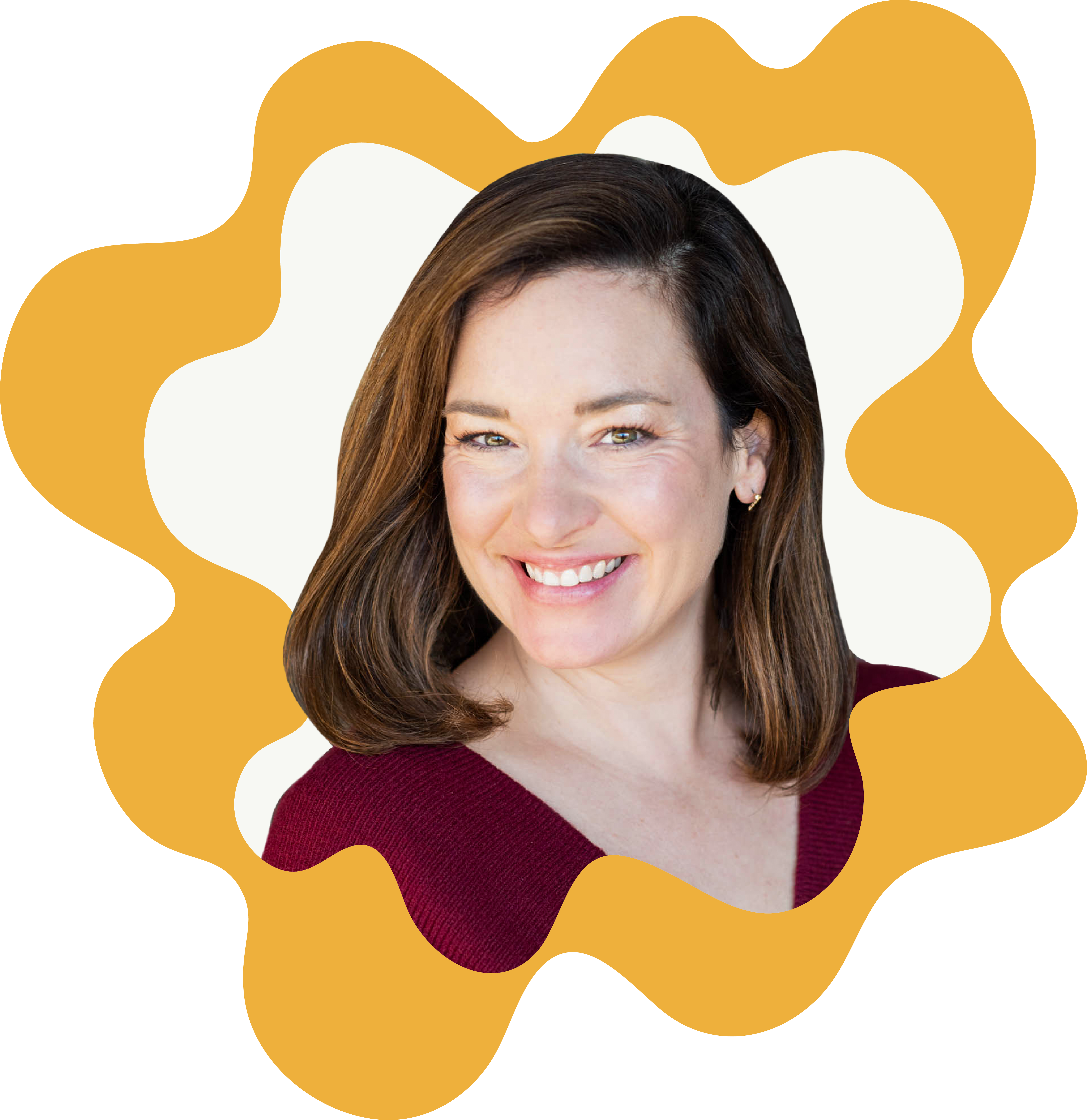 Dr. Jillian LoPiano
BETTY'S CO. MEDICAL DIRECTOR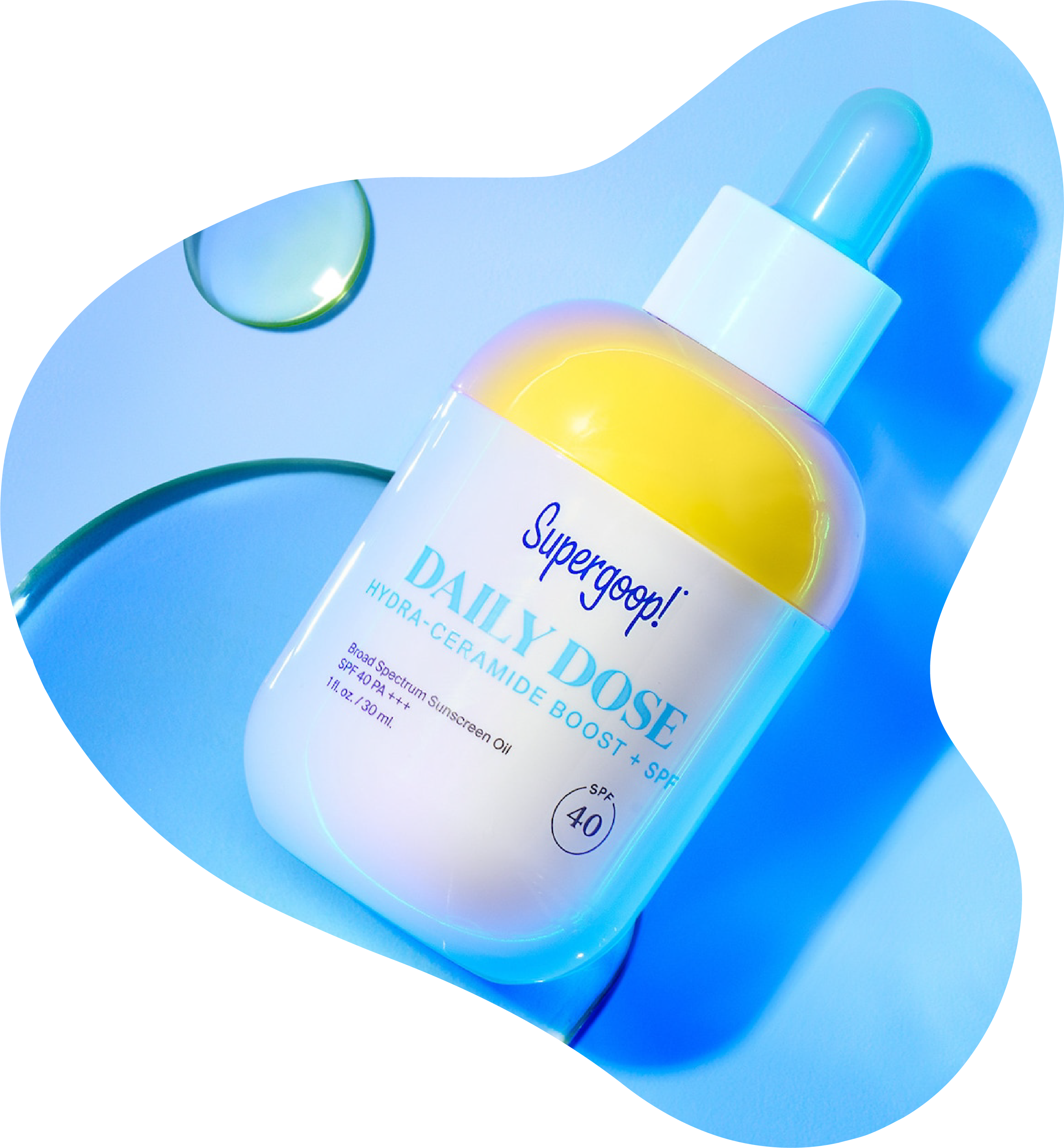 PC: SUPERGOOP!
SUPERGOOP! Daily Dose Hydra-Ceramide Boost & SHIMMERSHADE
"I burn easily. I'm talking, in-the-shade-on-a-cloudy-day-in-November kind of burn. That said, I've been on the hunt for products to keep my face from frying, and these two Supergoop! products have been skin saviors. The Shimmershade looks like and wears like eyeshadow, but also works wonders to protect my eyelids with SPF 30. The Daily Dose Oil hydrates my dry face, even in the sweaty summer."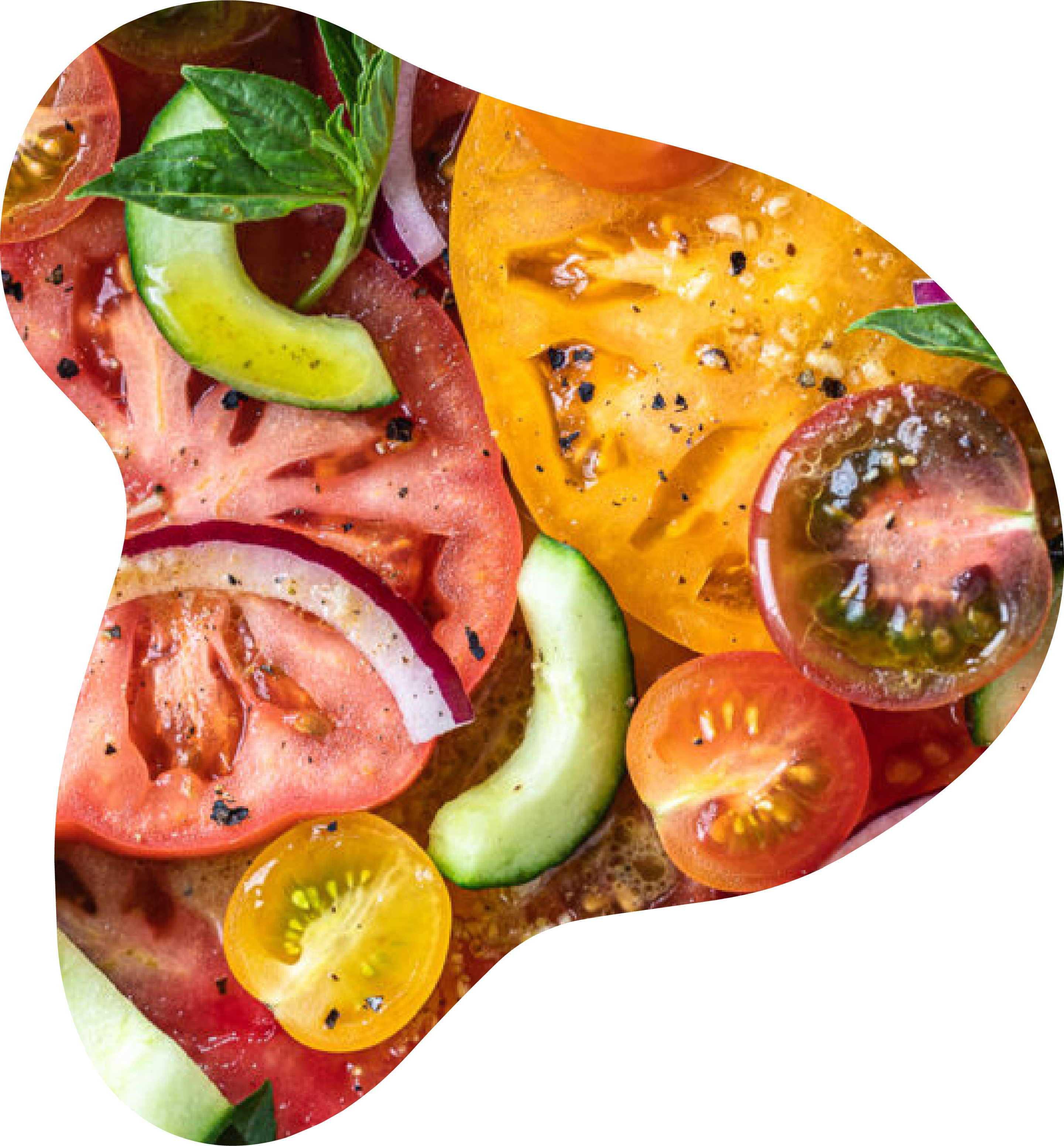 PC: THE VEGAN PLATE
CUCUMBER + BASIL + CHERRY TOMATO SALAD
"The secret's out: I'm a terrible cook, which is why this no-cook, easy-prep salad is my go-to summer recipe: Cherry tomatoes (either from my daughter's vegetable garden plot at SABOT OR H-E-B)+ cucumber + basil + garlic + olive oil + a splash of lemon juice + a splash of white wine vinegar + salt and pepper. It's failproof and the kind of dish that's perfect for an outdoor dinner party."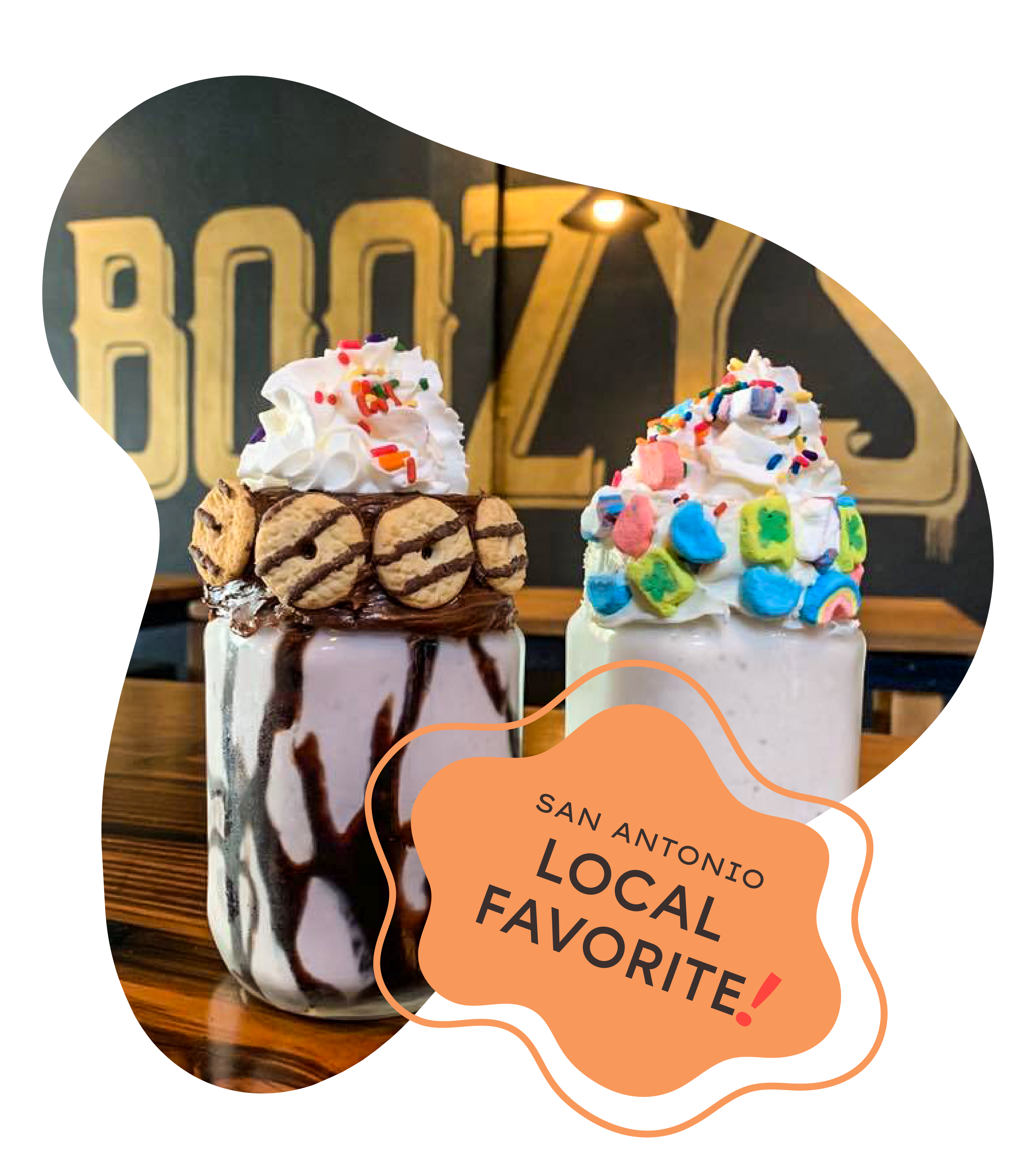 PC: BOOZY'S CREAMERY & CRAFT
BOOZY'S CREAMERY & CRAFT
"We are frequent fliers to Boozy's in Southtown San Antonio. The booze-infused flavors are amazing, but they make a variety of non-boozy, kid-friendly scoops, too. We're all about balance around here and ice cream is self-care!"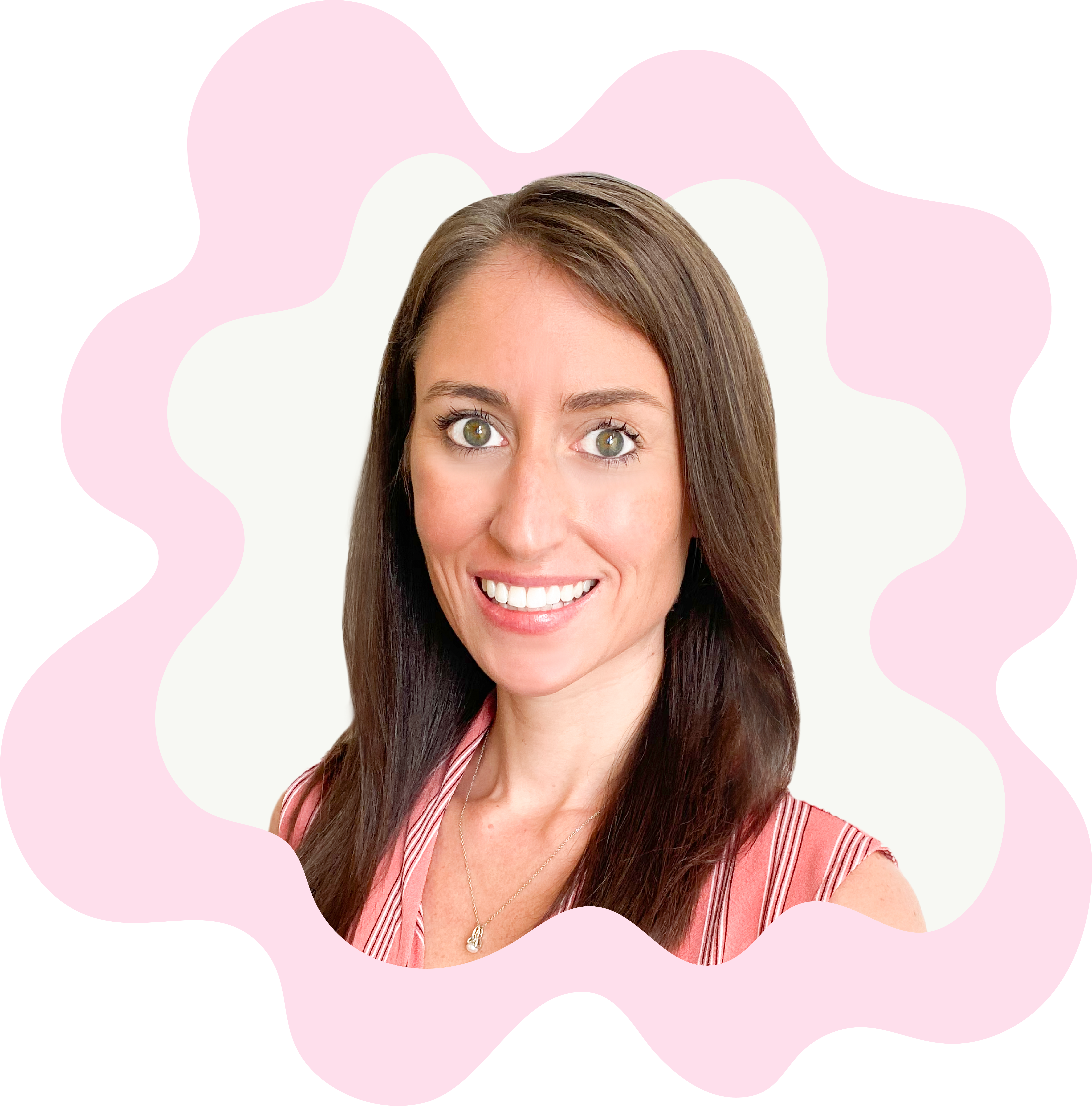 Lindsey Lavoie
BETTY'S WOMEN'S HEALTH NURSE PRACTITIONER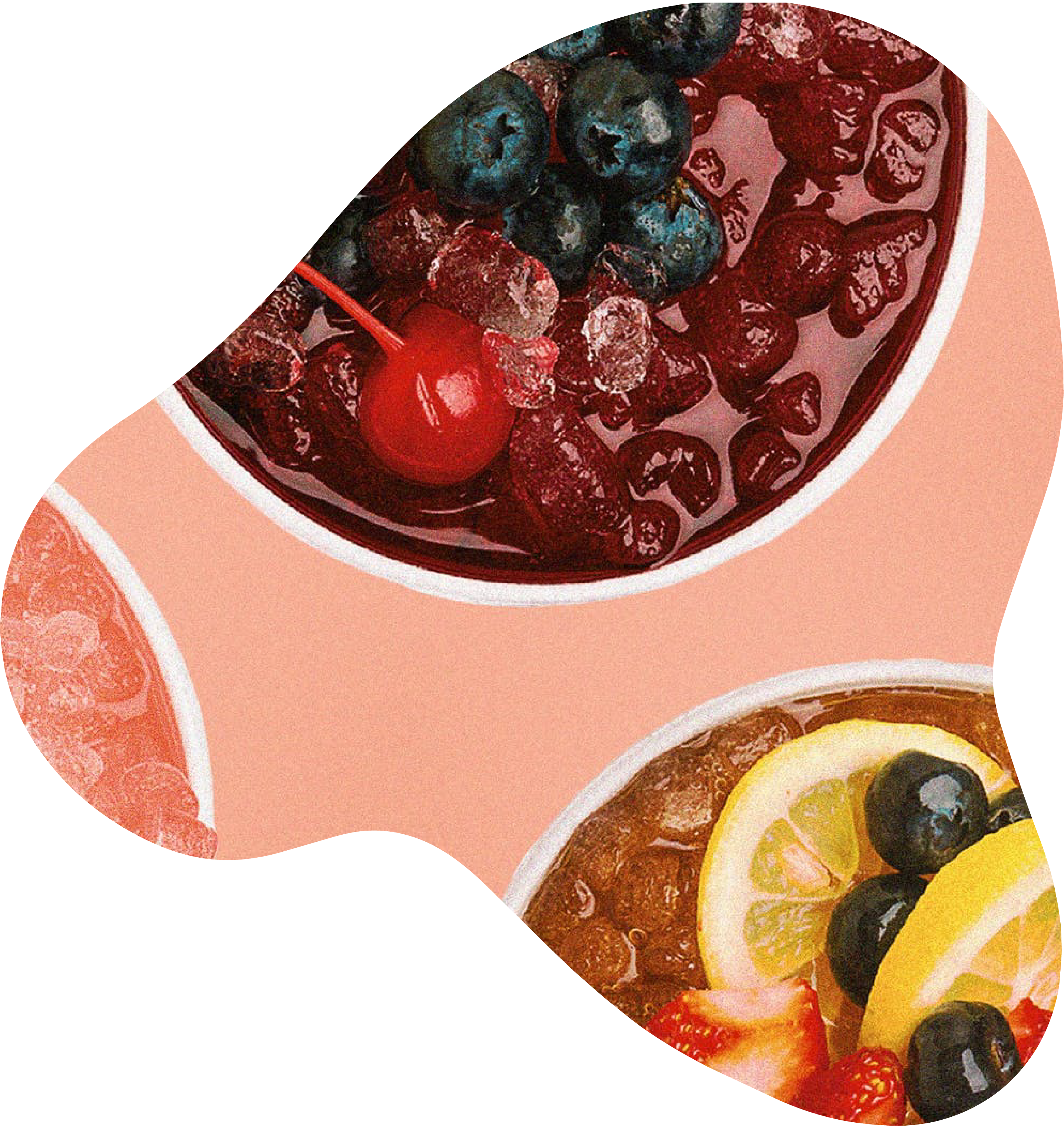 PC: TEXAS MONTHLY
HTEAO
"This Texas-based, iced tea company is my favorite place on these very, very hot days. They offer a ton of tea options, from Sweet Almond Green to Unsweet Coconut, and you can mix flavors to create your own. My go-to order: unsweet peach ginger tea with orange slices. So crisp and refreshing!"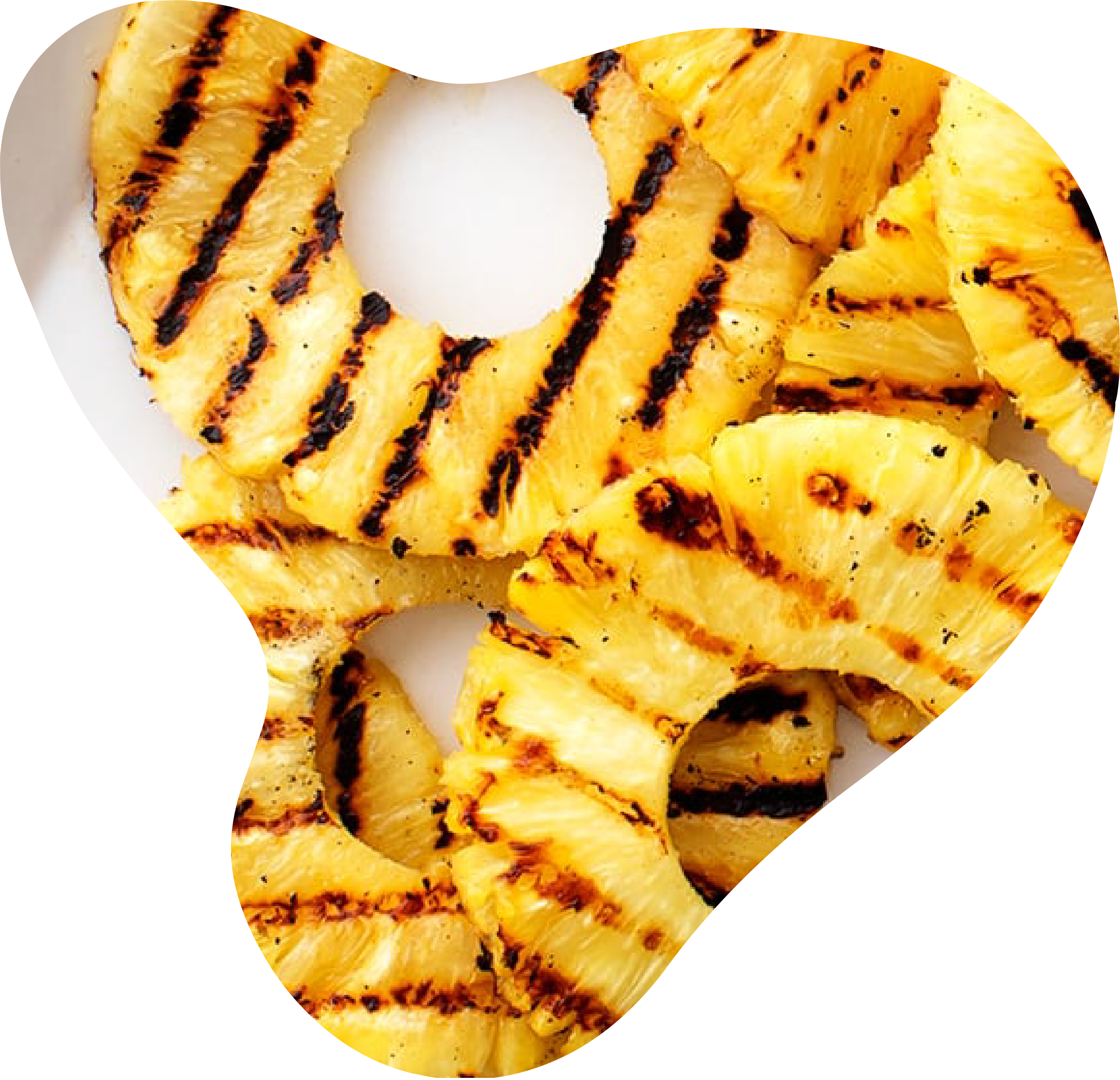 PC: LOVE AND LEMONS
GRILLED PINEAPPLE
"I recently tried this and couldn't believe how much it elevated the pineapple flavor! Cut a fresh pineapple into spears. Drizzle with a little honey and then sprinkle with cinnamon to make a glaze. Grill for about 7-10 minutes or until it starts to turn golden brown. I like to drizzle a little extra honey on at the end. A guilt-free, delicious treat!"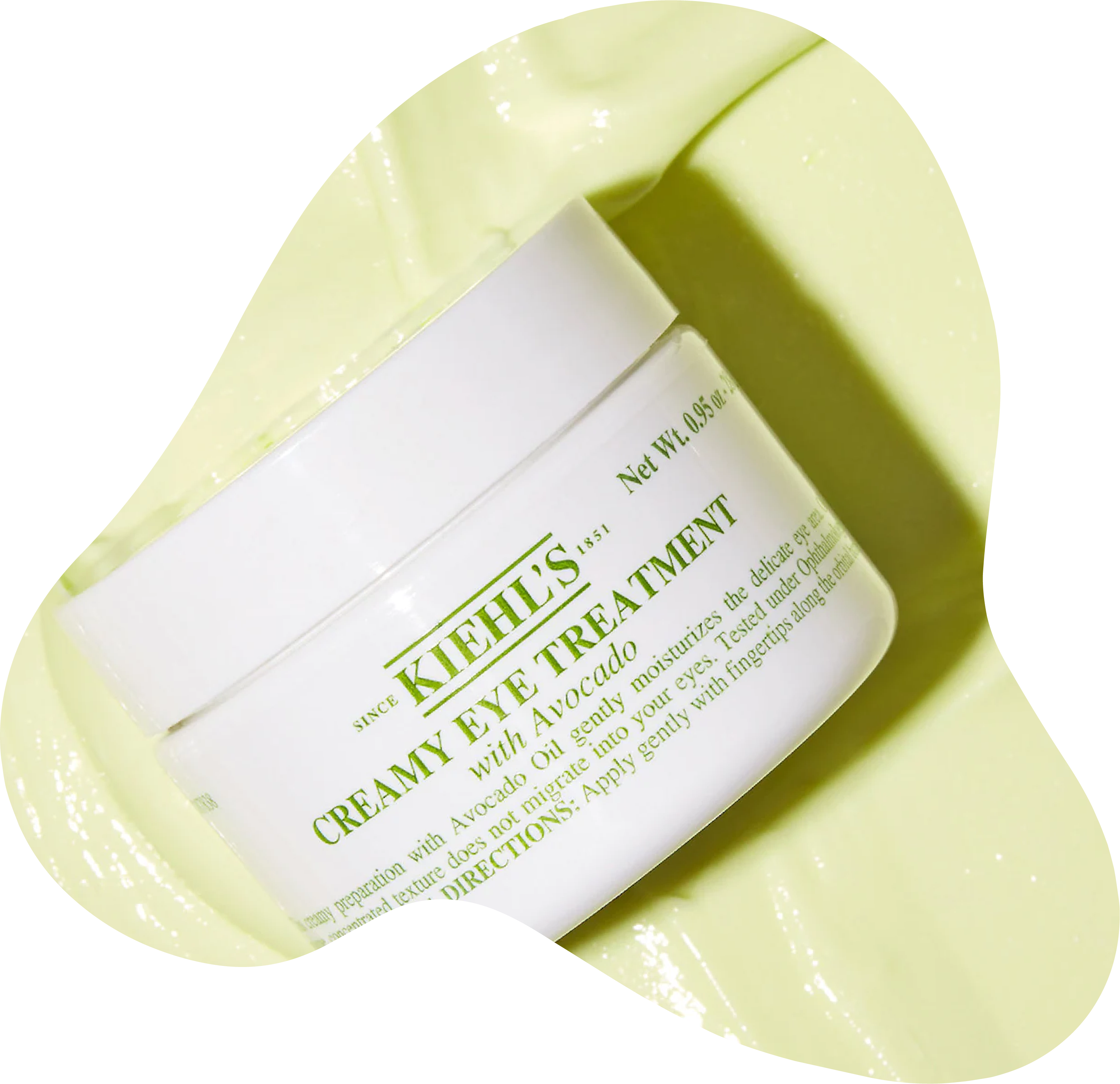 PC: SEPHORA
KIEHLS CREAMY EYE TREATMENT WITH AVOCADO
"This moisturizing eye cream made with avocado oil brightens and depuffs the under-eye area. I love how much it hydrates my skin, especially after a day in the sun. The jar is small, but will last you forever because all it takes is a little dab!"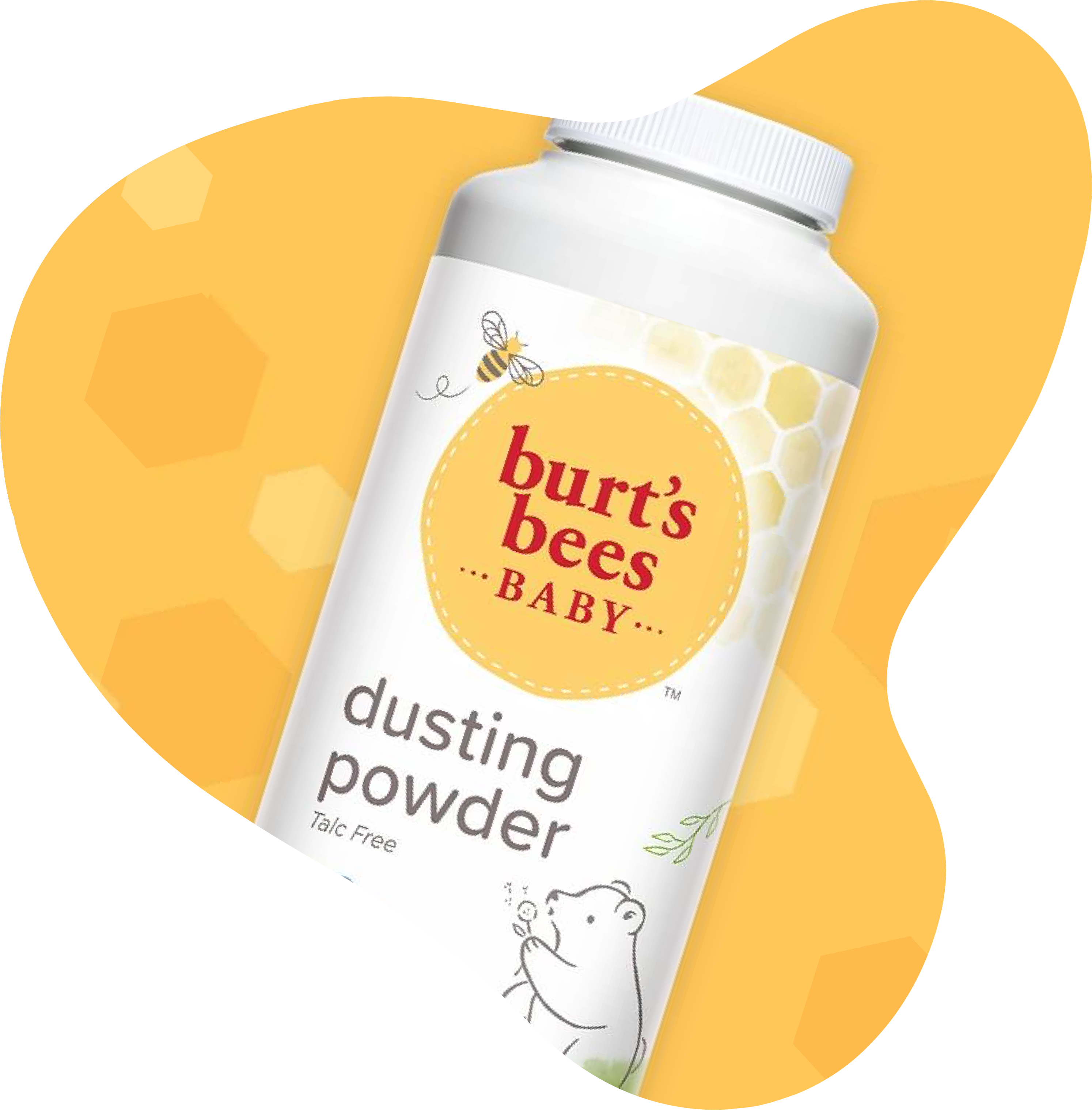 PC: BURT'S BEES
BURT'S BEES BABY 100% NATURAL DUSTING TALC-FREE BABY POWDER
"Sand is the glitter of summer. It sticks to my skin when I'm packing up to leave the beach. It's itchy and makes a mess of the car. So I'm going to let you in on a cheap and easy hack: Sprinkle A cornstarch-based powder wherever sand is stuck on your body. The powder will remove moisture from your skin and allows for the sand to be easily wiped off. Voíla! Once you try it, baby powder will be a must-have in your beach bag!"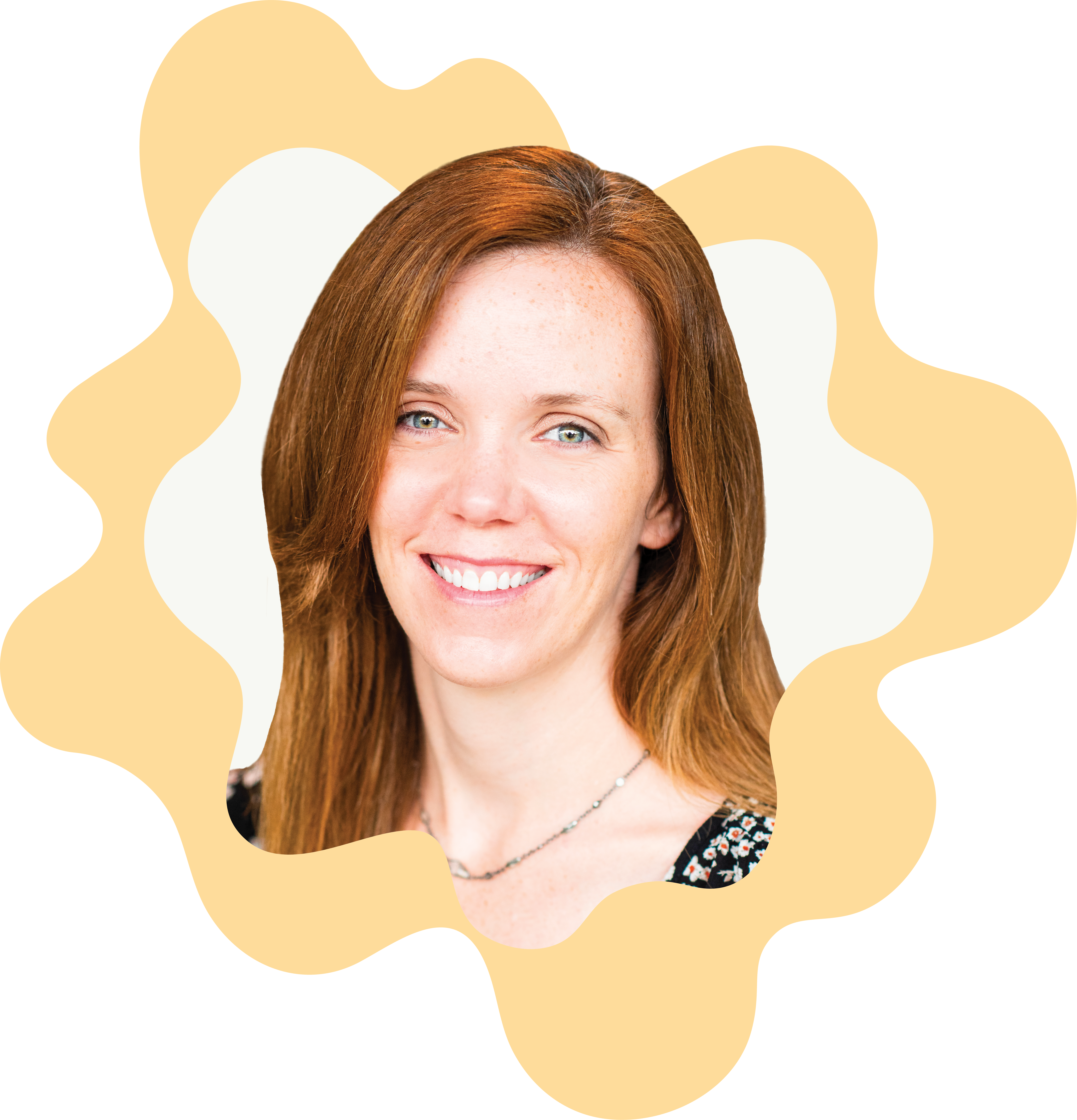 April Keeland
BETTY'S HEALTHY LIVING EXPERT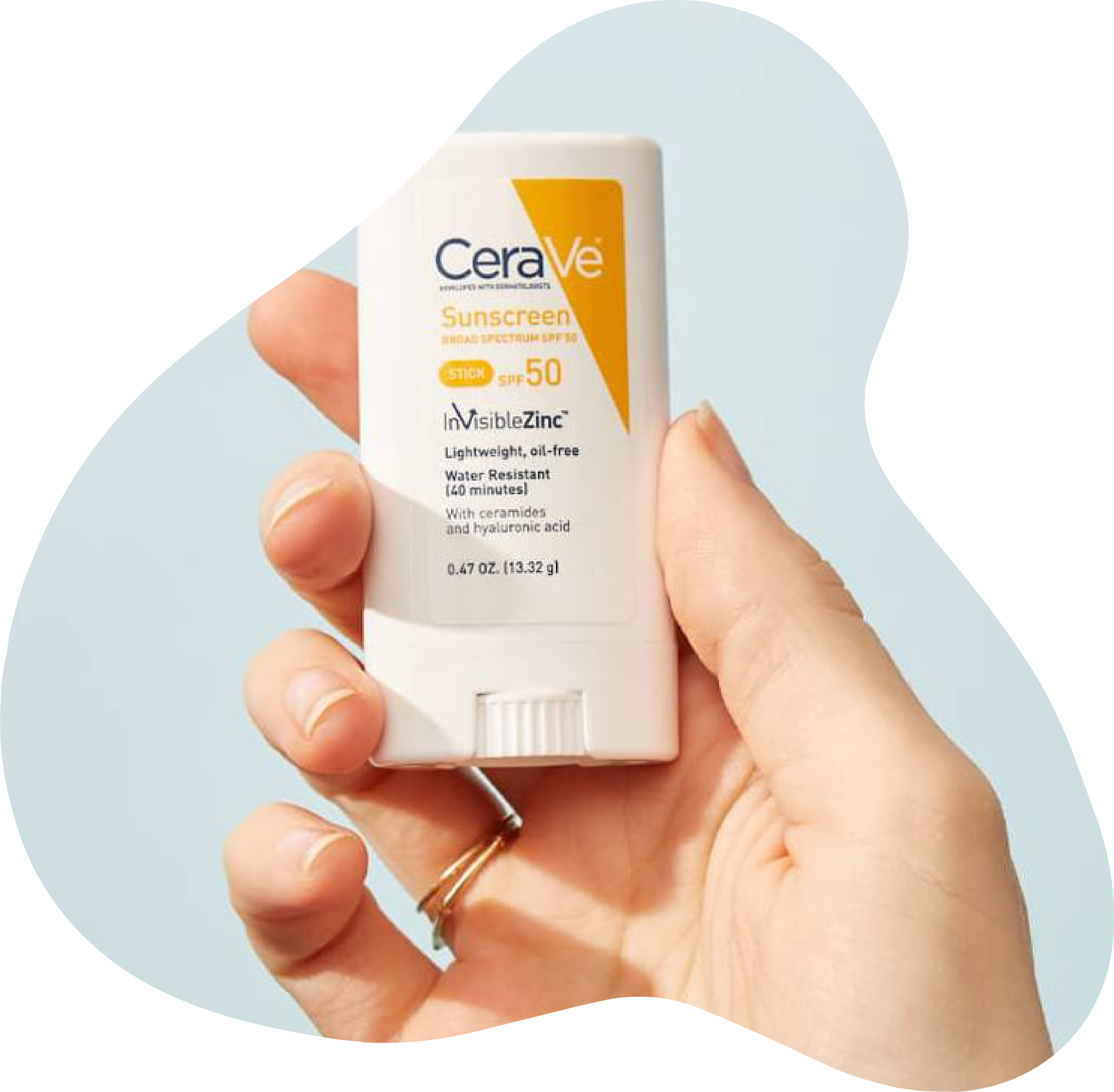 PC: SKINCARE.COM
"I look for zinc in my sunscreen and am a big fan of this mineral-based 50 SPF from Cerave. Plus, in stick form, it makes for the perfect, on-the-go, throw-in-my-bag product."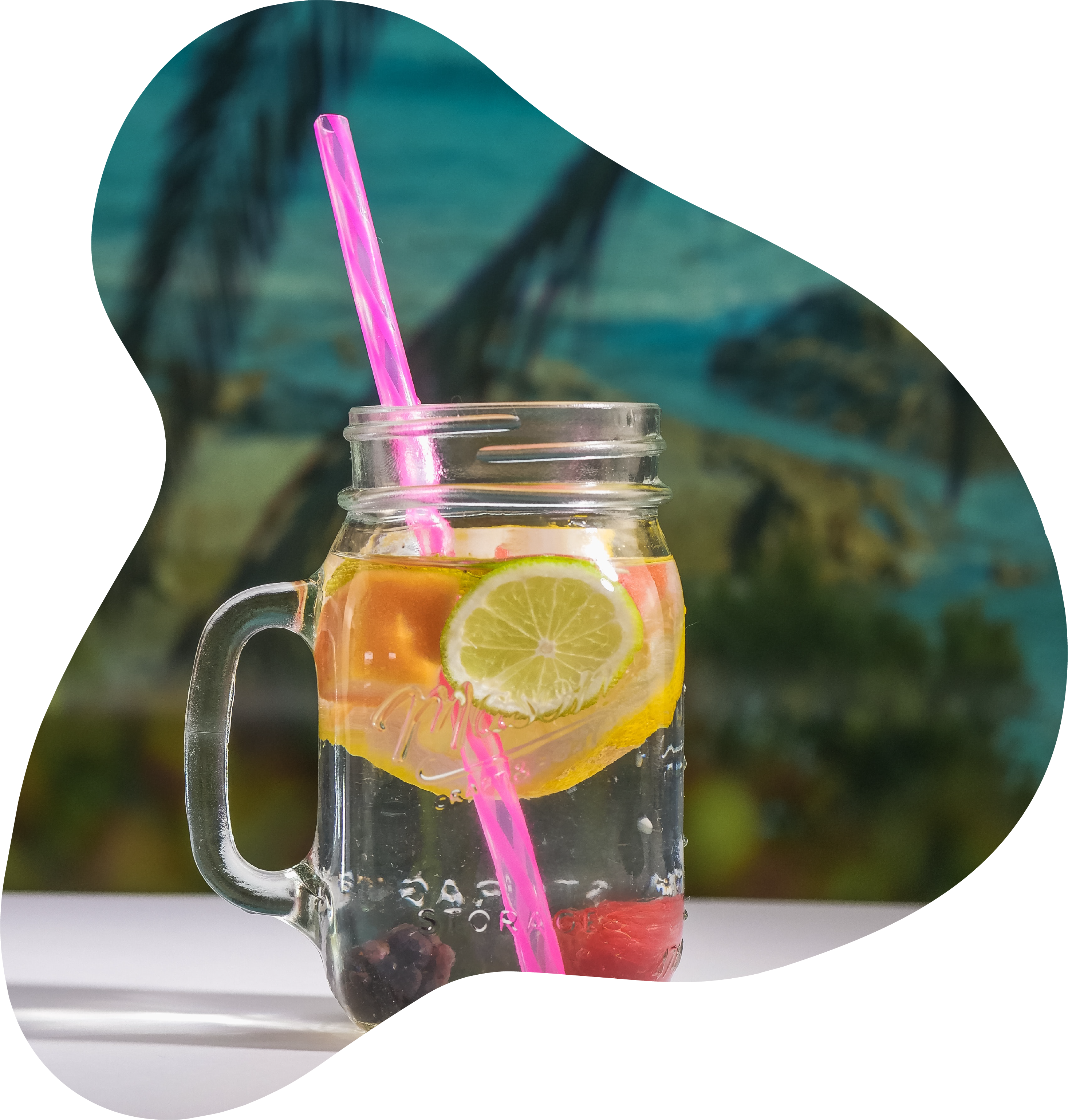 PC: PEXELS
DIY WATER BLENDS
"I try not to subsidize water for companies that sell 'natural flavored water.' Think of that headline as an additive that is not actually natural, otherwise, it would say 'fruit extract' or 'lemon juice'. Instead, I stick to good ol' water and make my own mixes by adding in berries, lemons, cucumbers – whatever flavors I'm craving to get the water in."

Kristen Campbell
BETTY'S CO. CLINICAL TEAM INTERN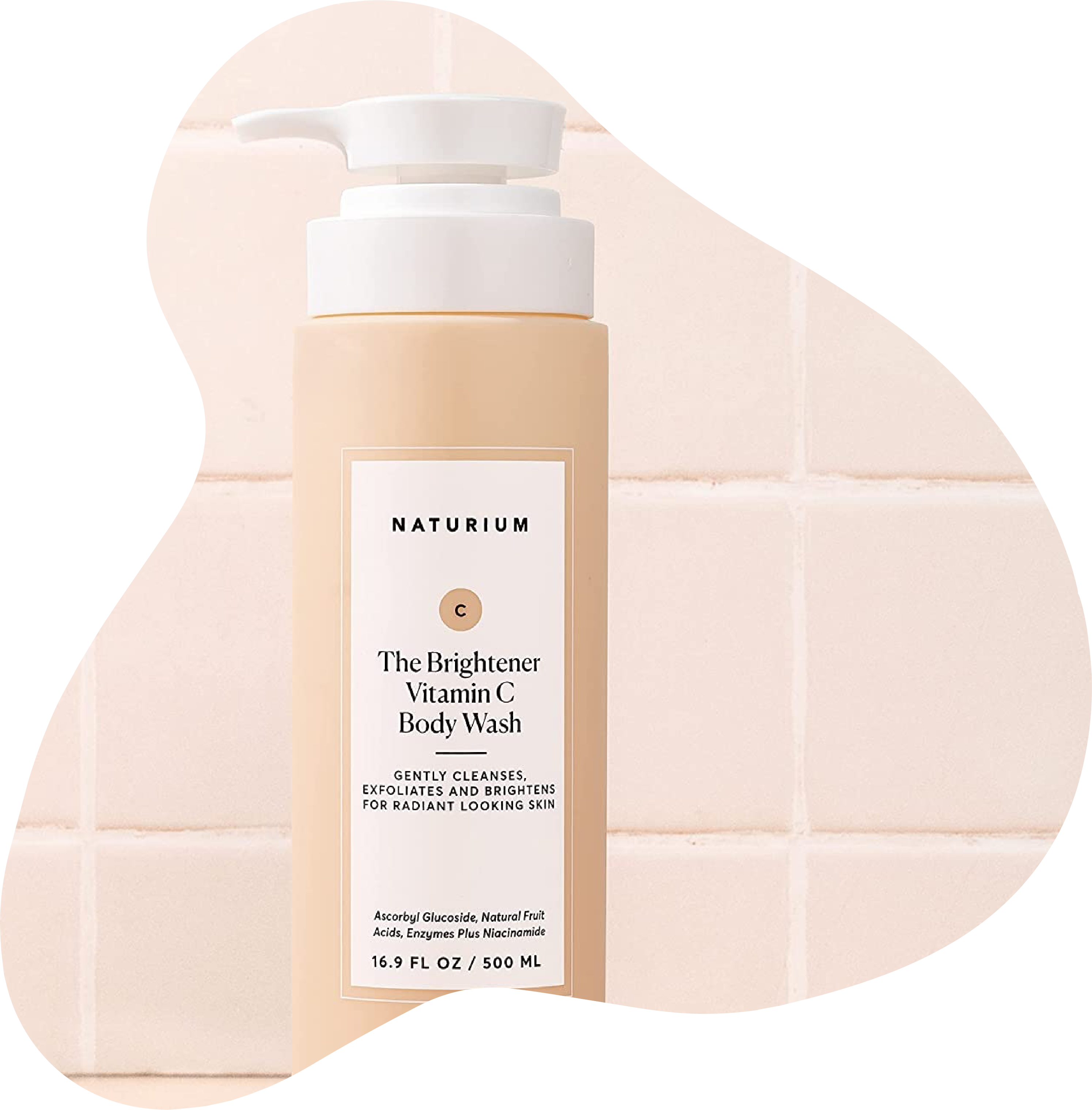 PC: AMAZON
BODYCARE ROUTINE
"Most people only think of the face when we talk about skincare, but your body is equally important! My body skincare routine helps me relax and gives me a chance to wash away the problems from the day. Here's my method: First, I use Native Cucumber and Mint Body Wash to remove dirt and sweat. Next, I cleanse using Naturium Vitamin C Brightening Body Wash to gently exfoliate. I love that this wash has a pH similar to my skin's, so it won't dry me out. While my skin is still damp, I finish up with Aveeno Daily Moisturizing Lotion to seal in the moisture."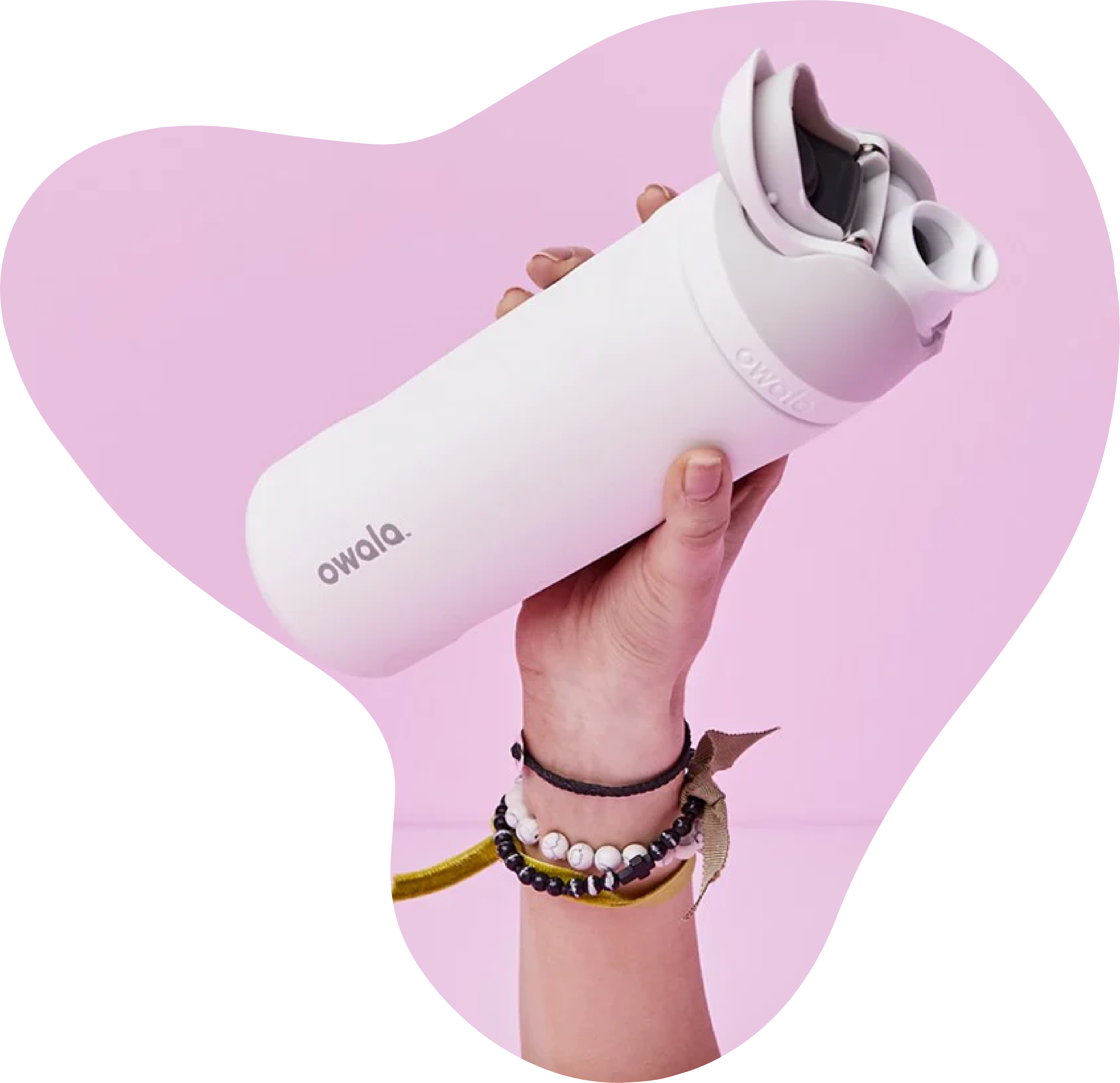 PC: OWALA
"Hydration is crucial, especially during the summer, but I try to avoid plastic water bottles if I can. I love the Owala FreeSip because it's reusable, keeps my water cold all day, has a spout with a built-in straw but also has a mouth opening wide enough to chug water when I'm extremely thirsty."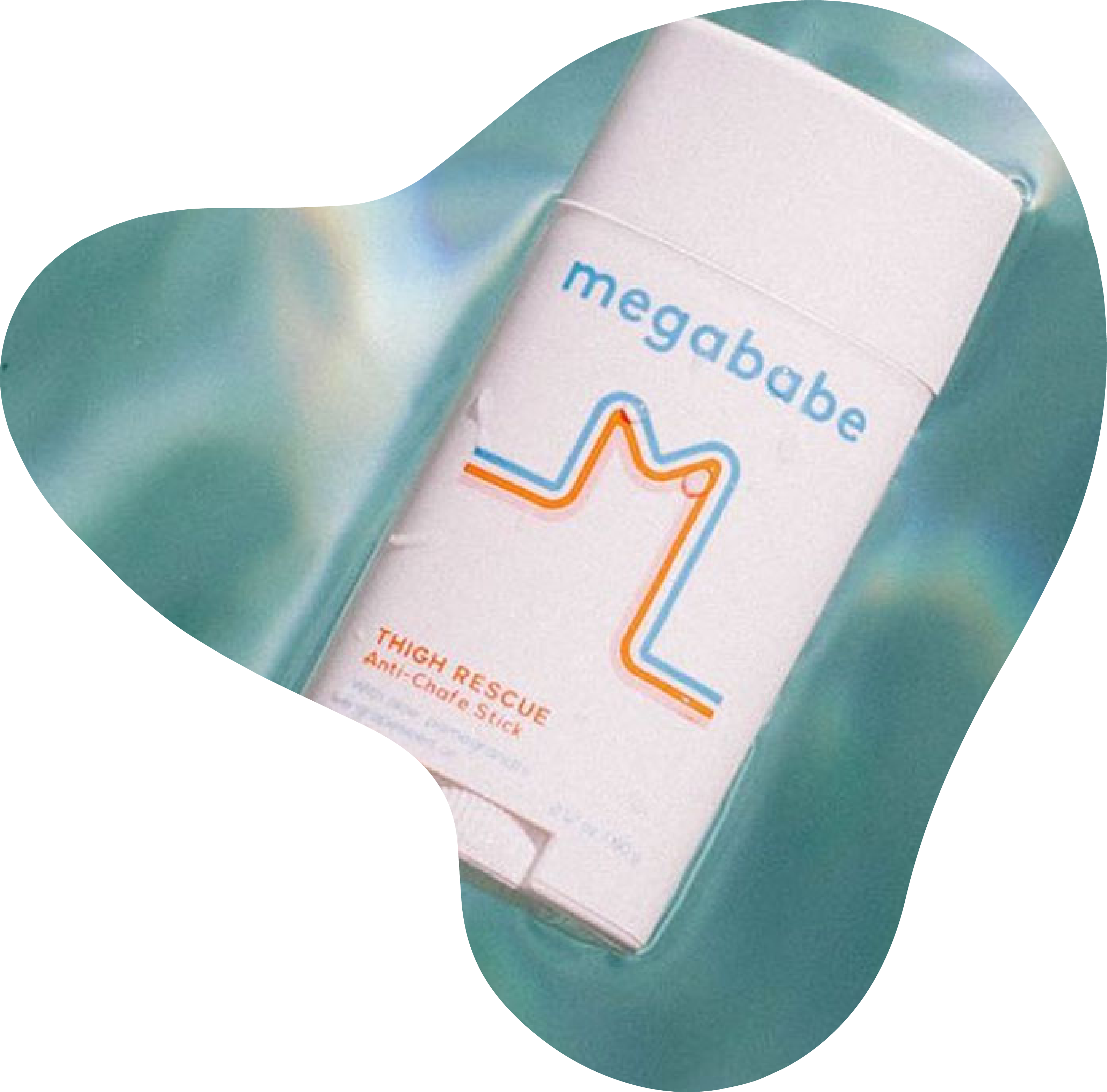 PC: MEGABABE
"Warmer weather means shorts and skirts dominate my wardrobe, but I hate it when my thighs rub together. To ease the discomfort, I use the Megababe Thigh Rescue to prevent chafing and it works great! I also use it when I run to prevent friction."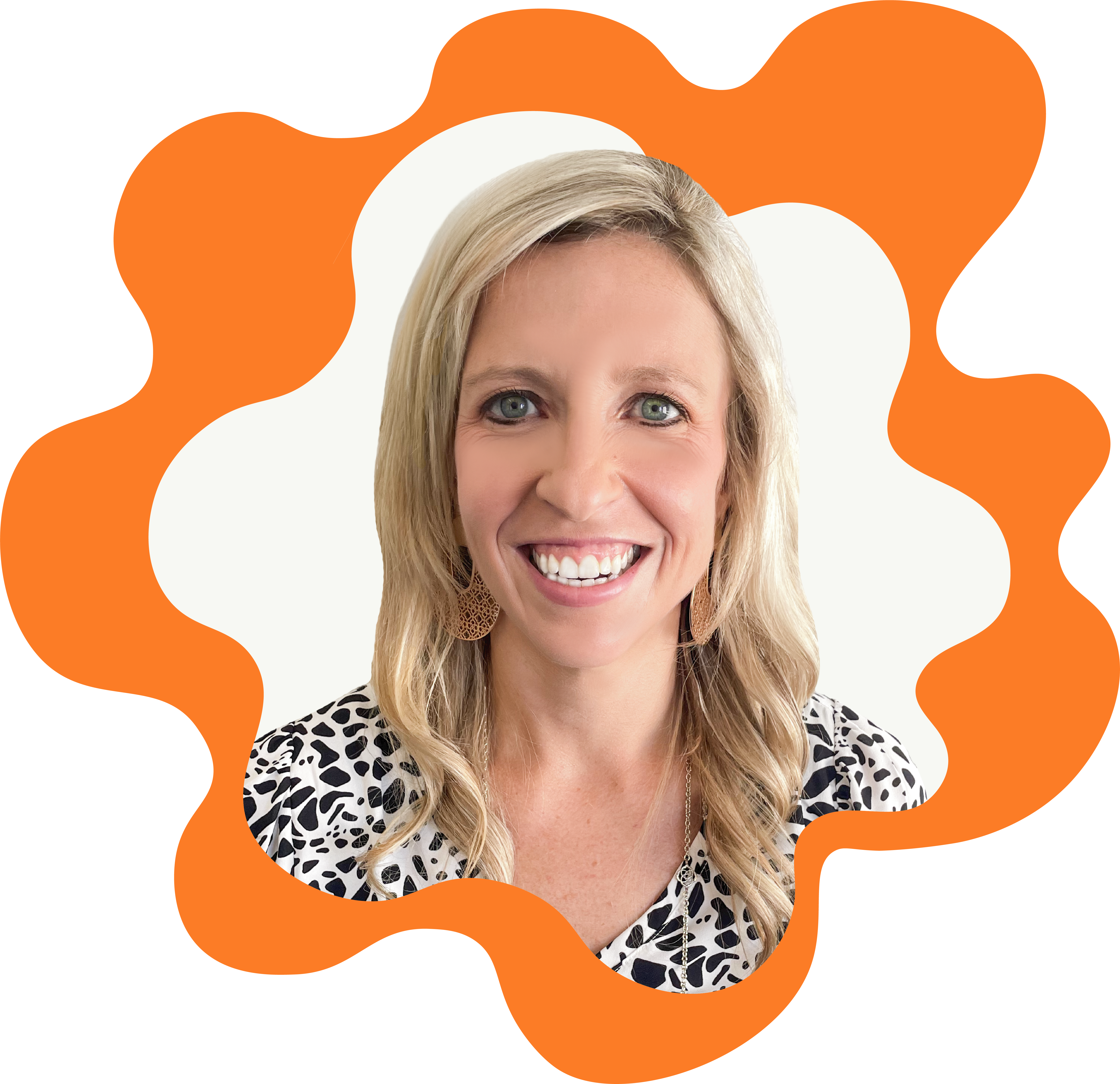 Heidi Conlin
BETTY'S CO. COUNSELOR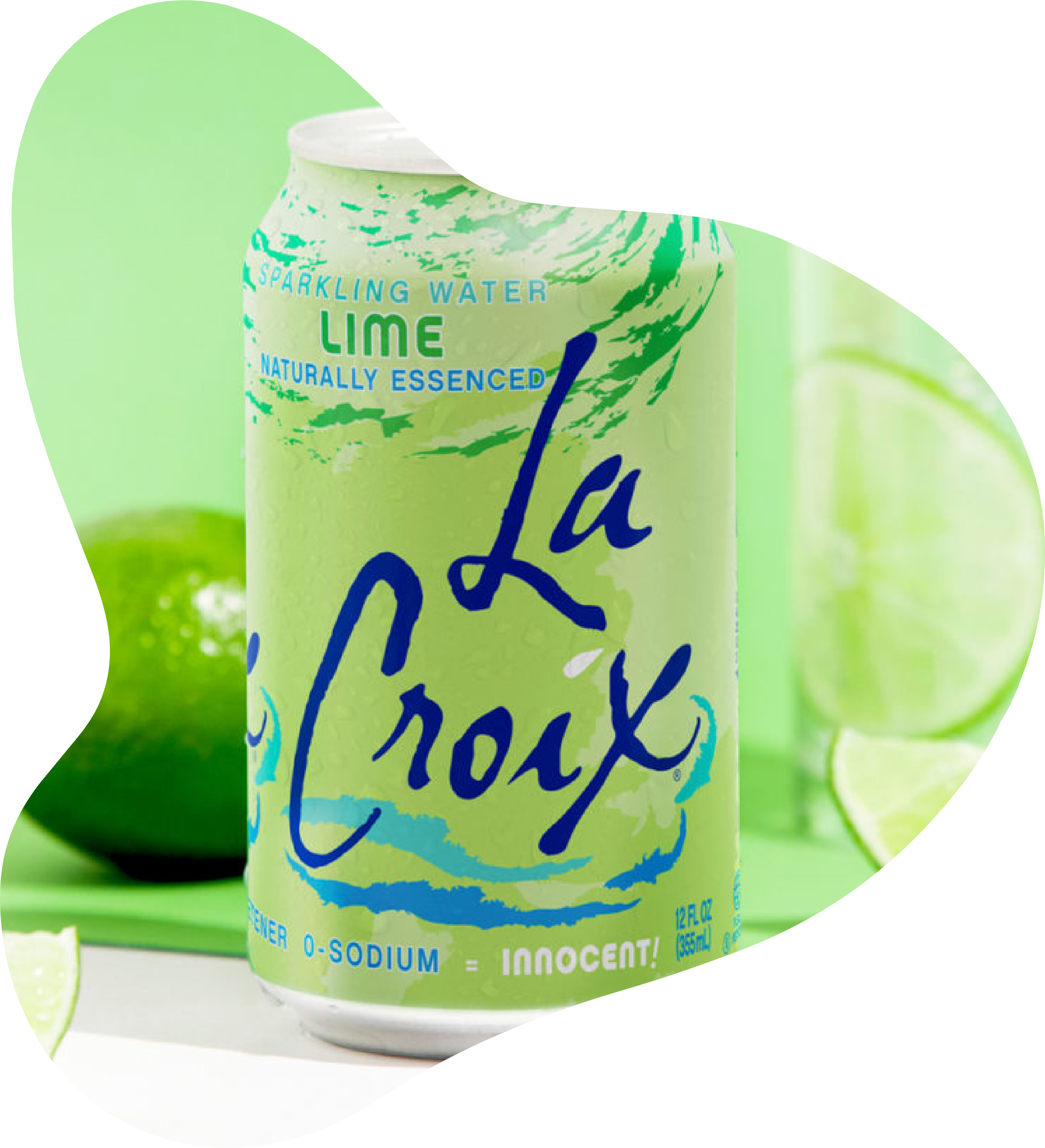 PC: LA CROIX
"When I'm needing to switch up my water situation, I grab a can of this! La Croix makes a ton of flavors and it's refreshing when you want something different from water."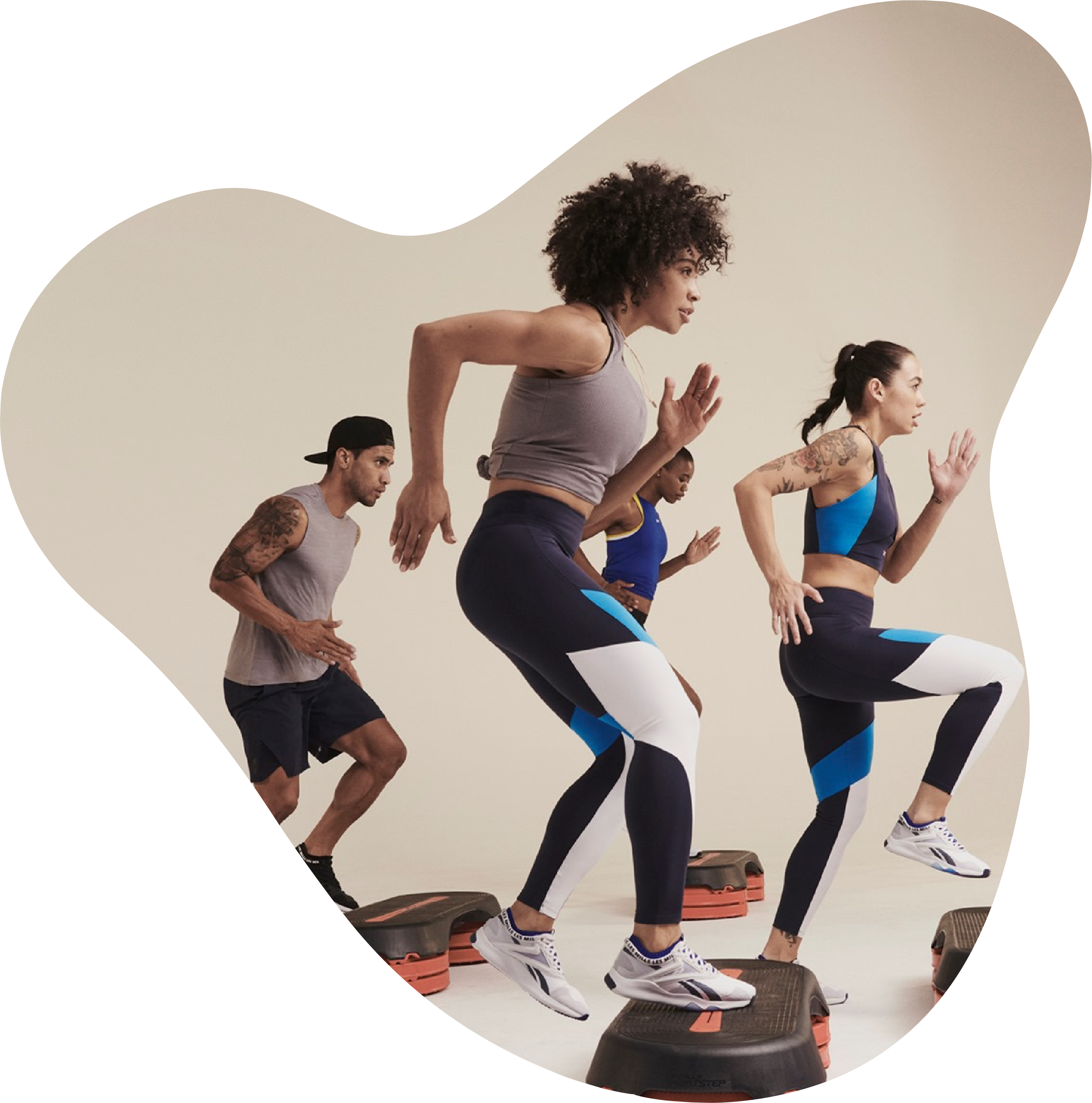 PC: LES MILLS
LES MILLS WORKOUT CLASSES
"If you've got a lineup of trips planned for the summer, these on-demand classes are a great way to make sure you get some movement in while on vacay. Many of the classes require a minimal amount of equipment and can be streamed wherever you are."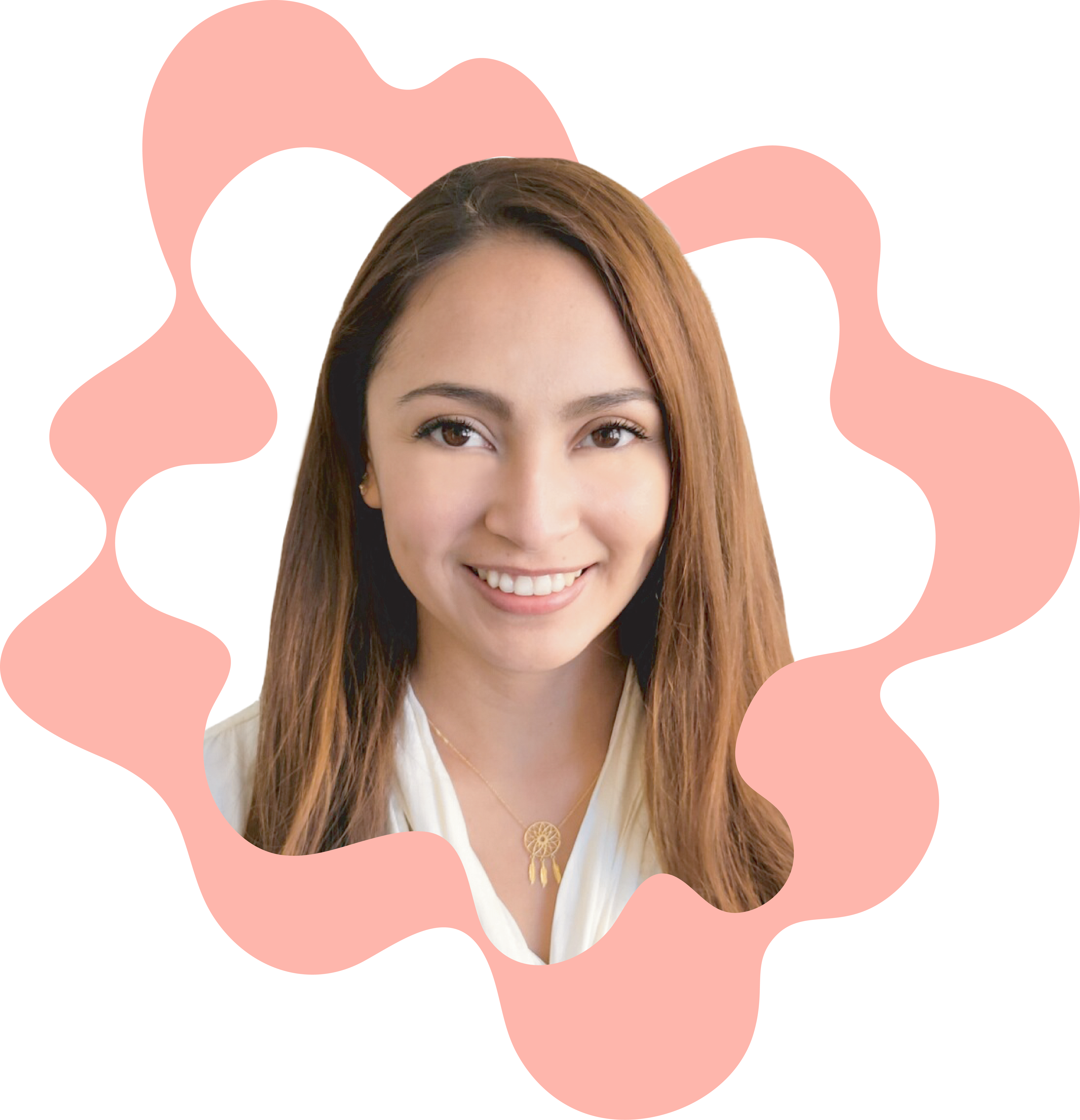 Niyell Ascencio
BETTY'S CO. COUNSELOR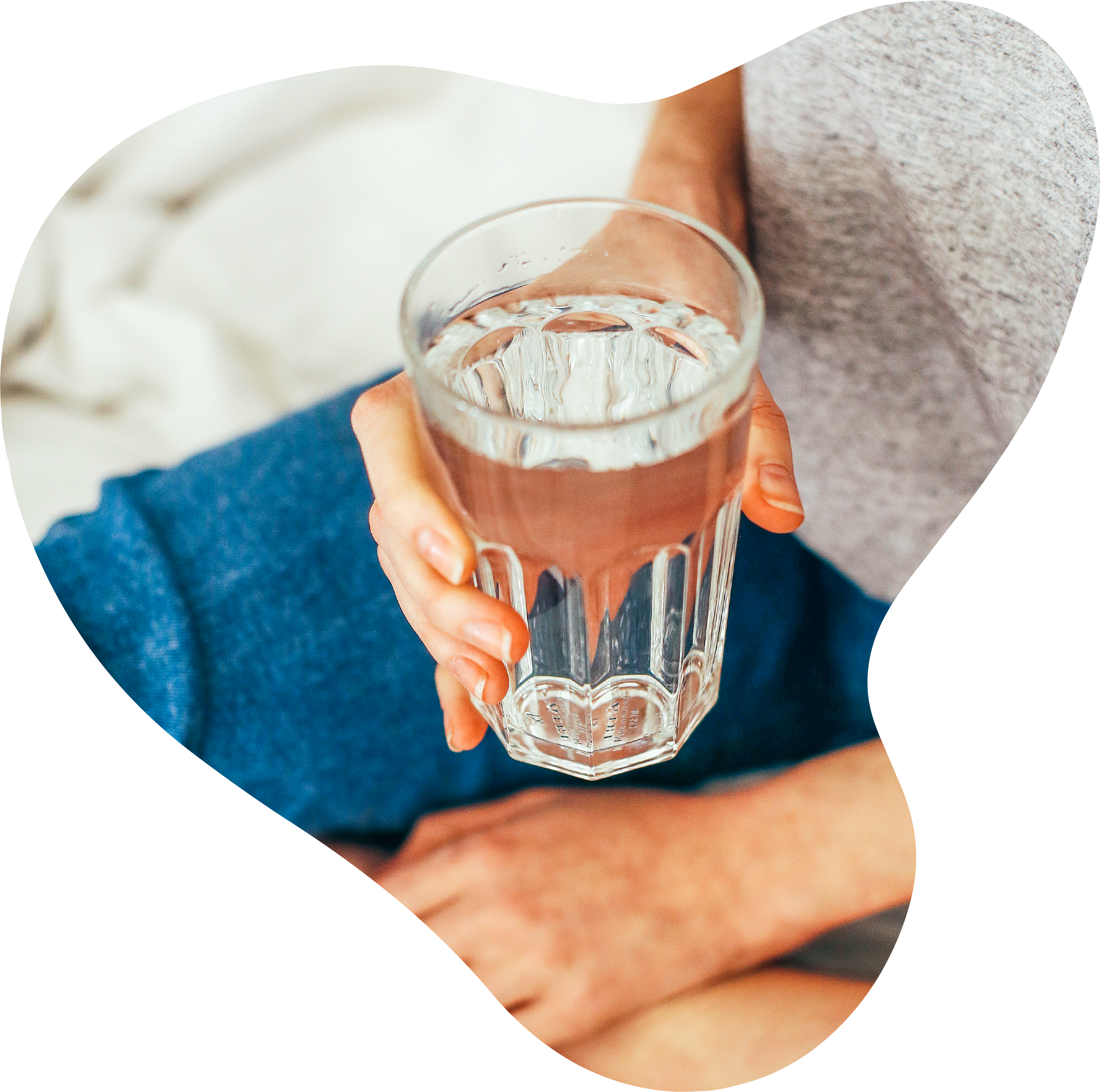 PC: PEXELS
WATER
"I know, I know, sounds basic, but water truly is a summer must for me! I'm spending more time traveling and a lot more time out in the sun, so I try to stay hydrated as much as possible."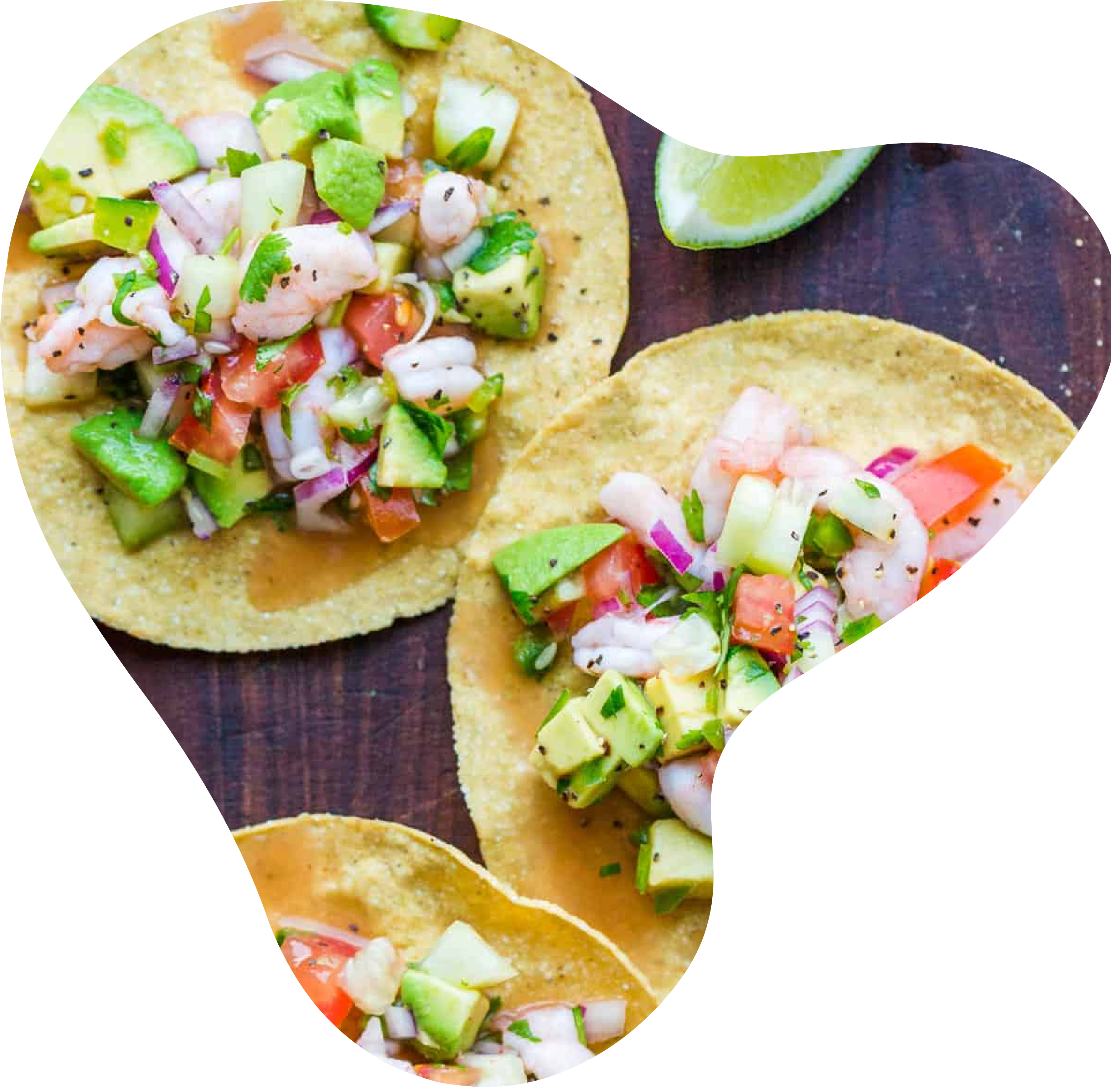 PC: NATASHA'S KITCHEN
CEVICHE
"Speaking of water, seafood –  grilled, freshly caught, you name it!– is a staple on my summer plate. I love to make ceviche with shrimp, avocado, tomatoes, cilantro and onions."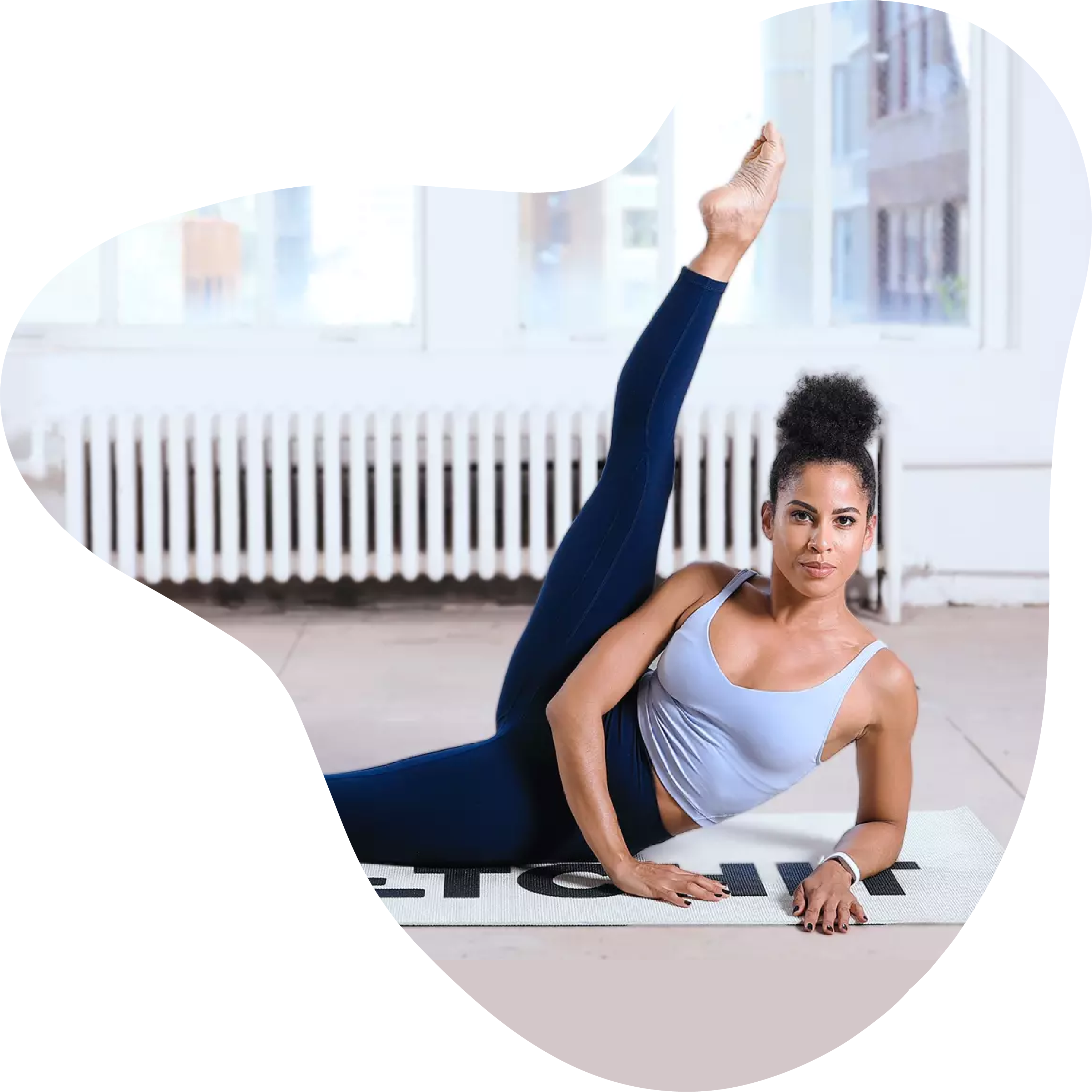 PC: STRETCHIT
"I use my Apple Fitness app year-round to track my activity and keep me motivated. This summer, I've added Stretchit to my movement rotation to practice yoga in the morning or before bed."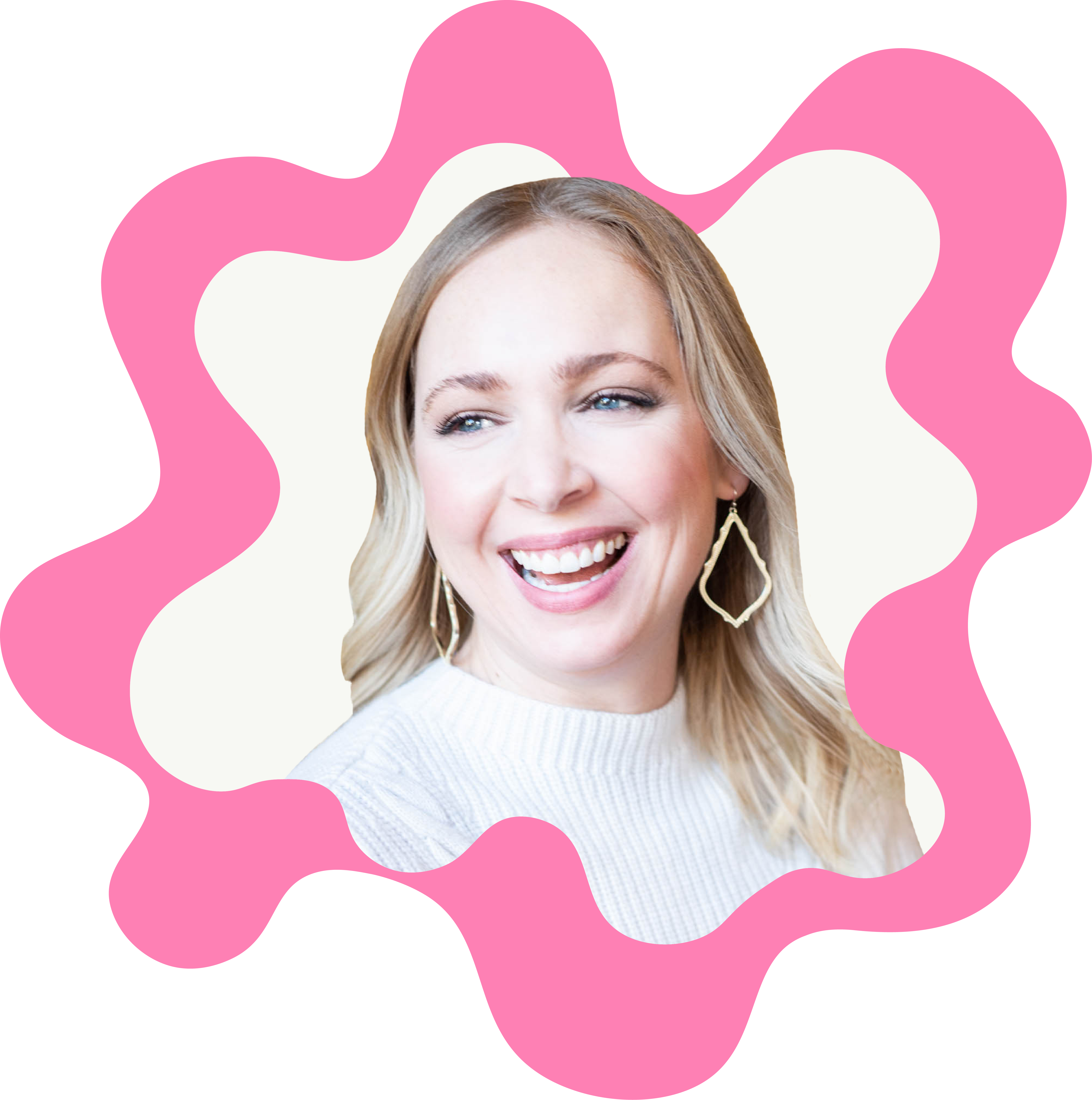 Jennifer Newell
BETTY'S CO. CEO + FOUNDER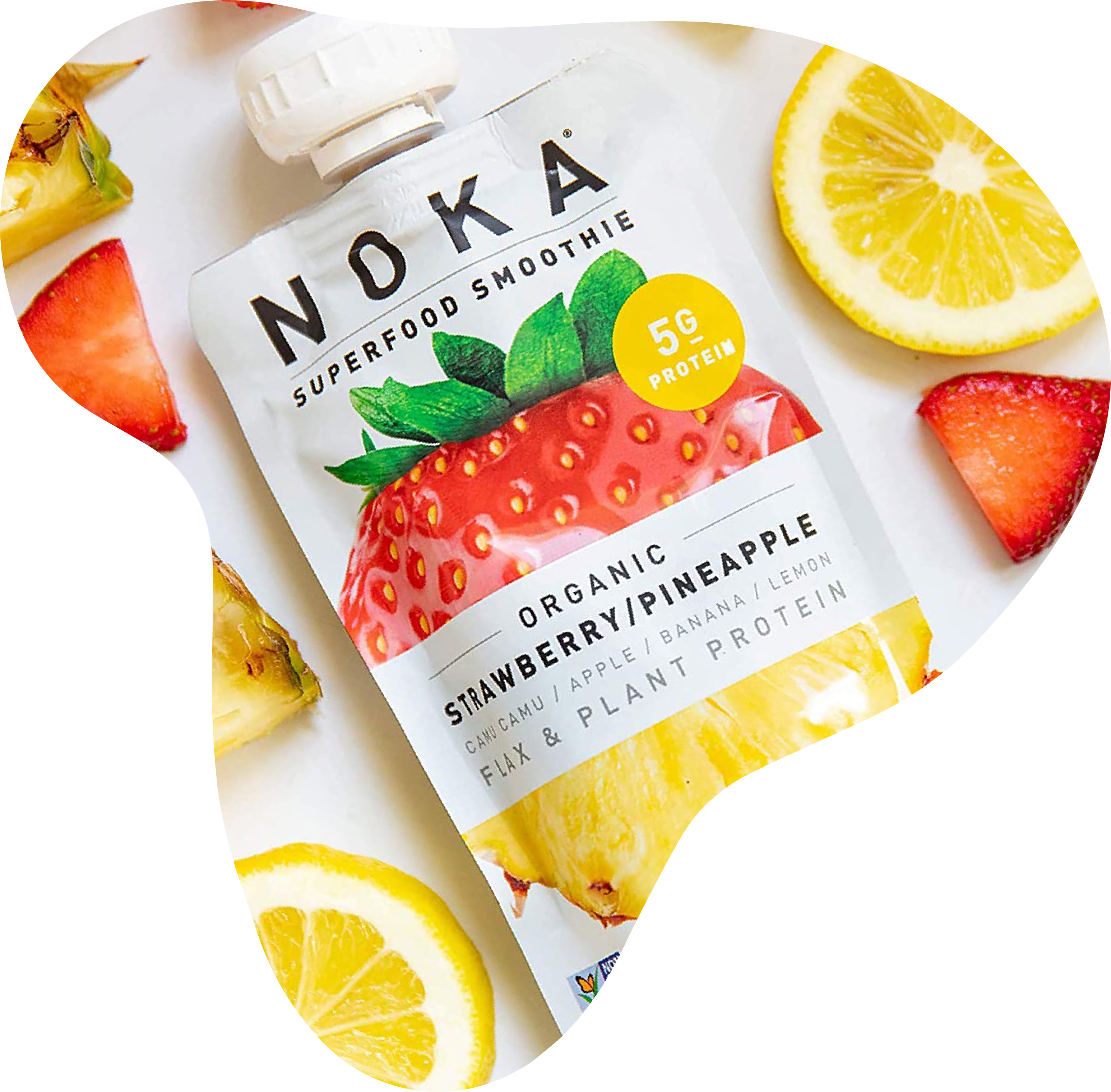 PC: AMAZON
NOKA SUPERFOOD SMOOTHIE POUCHES
"Summertime screams fruit and I'm constantly craving it! Our Wellness Expert, April Keeland, recommended these as a nutritionally dense snack. I'm always on the move, so I keep these in the freezer and throw them in my bag on the way out the door. As a spill-prone person, the pouch is a win-win if I need to slurp it down in the car."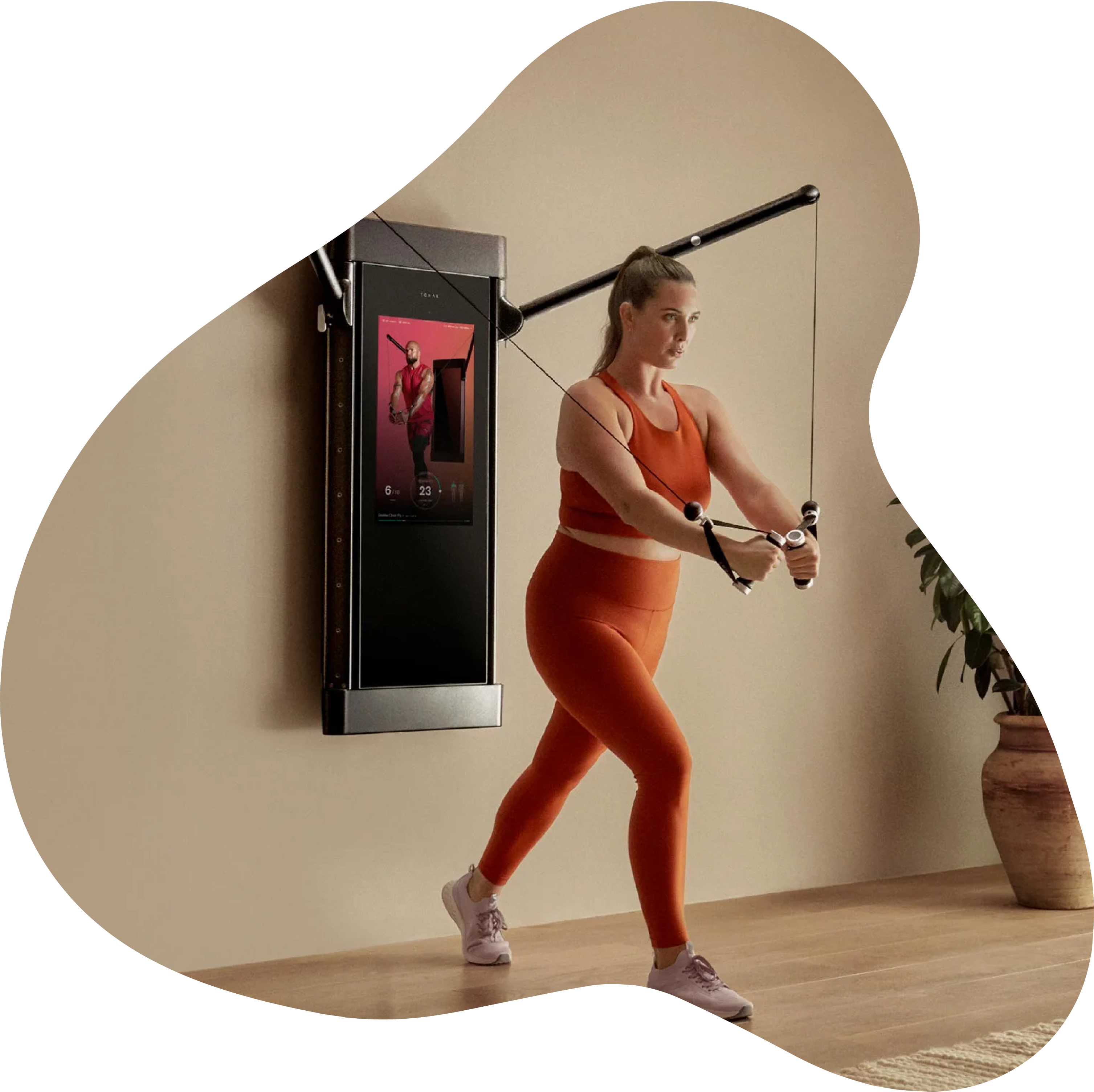 PC: TONAL
TONAL HOME GYM
"This home gym is an investment, but worth it. It's easy to use and takes the guesswork out of working out by increasing the weight and intensity as I make progress. I'm deficient in estrogen (a hormone critical for bone health!), so supplementing my hormone replacement therapy for estrogen with strength training has been a one-two punch combo to keep my bones strong and healthy."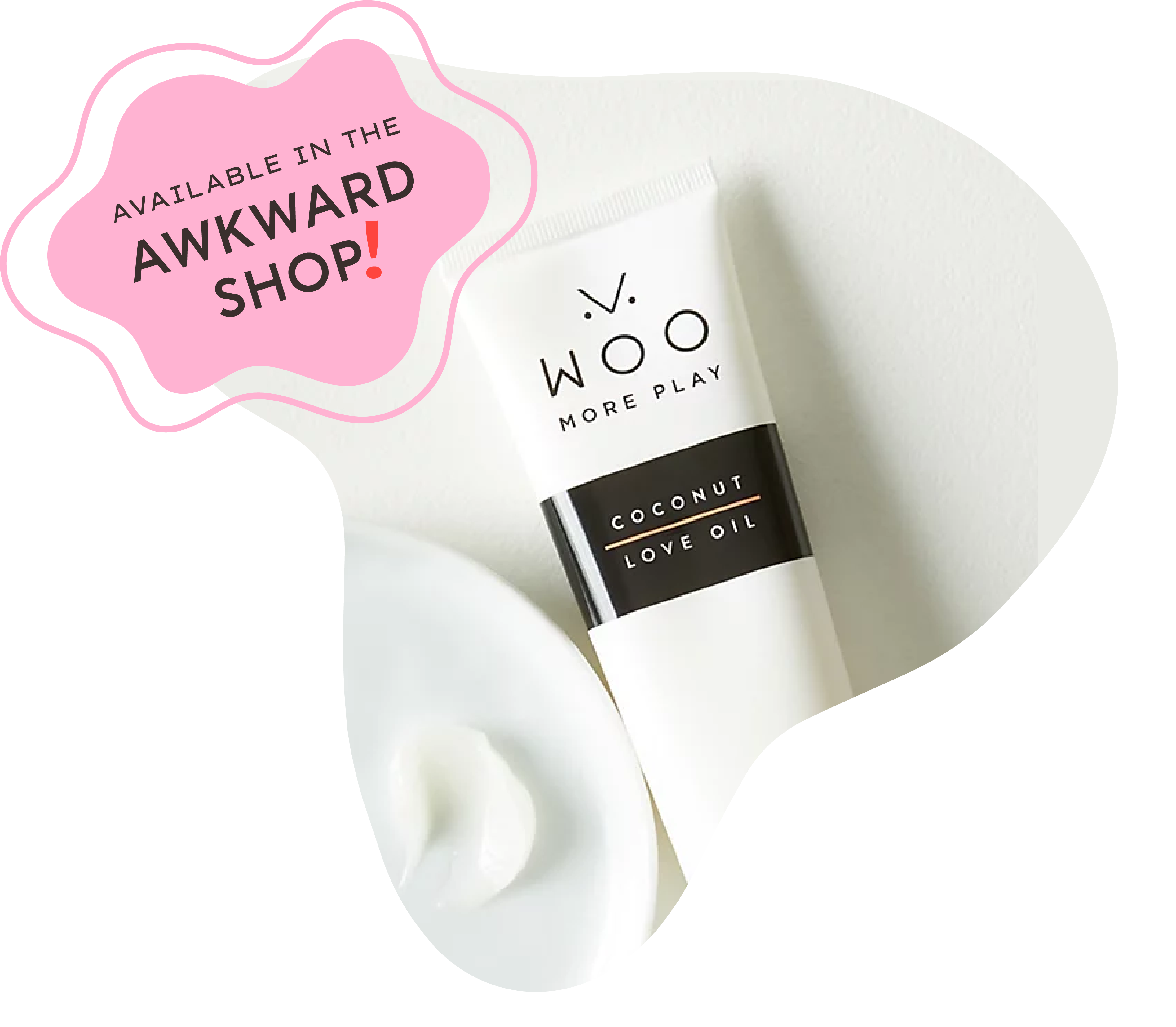 PC: WOO MORE PLAY
woo more play COCONUT LOVE OIL
"Hot girl summer is here! I have the perfect pairing for sexy summer nights…Woo 's Coconut Love Oil. Since it's a coconut oil base, it liquifies in warmer temperatures and is the perfect texture. As a long-time coconut oil fan, I was surprised how much I prefer Woo. It has a smoother sensation, works for a longer amount of time, and is lightly sweetened with Stevia (taste-tested, Betty approved). Now, remember, Betties, if you're pairing lube with condom use, an oil-based lube like Woo isn't for you."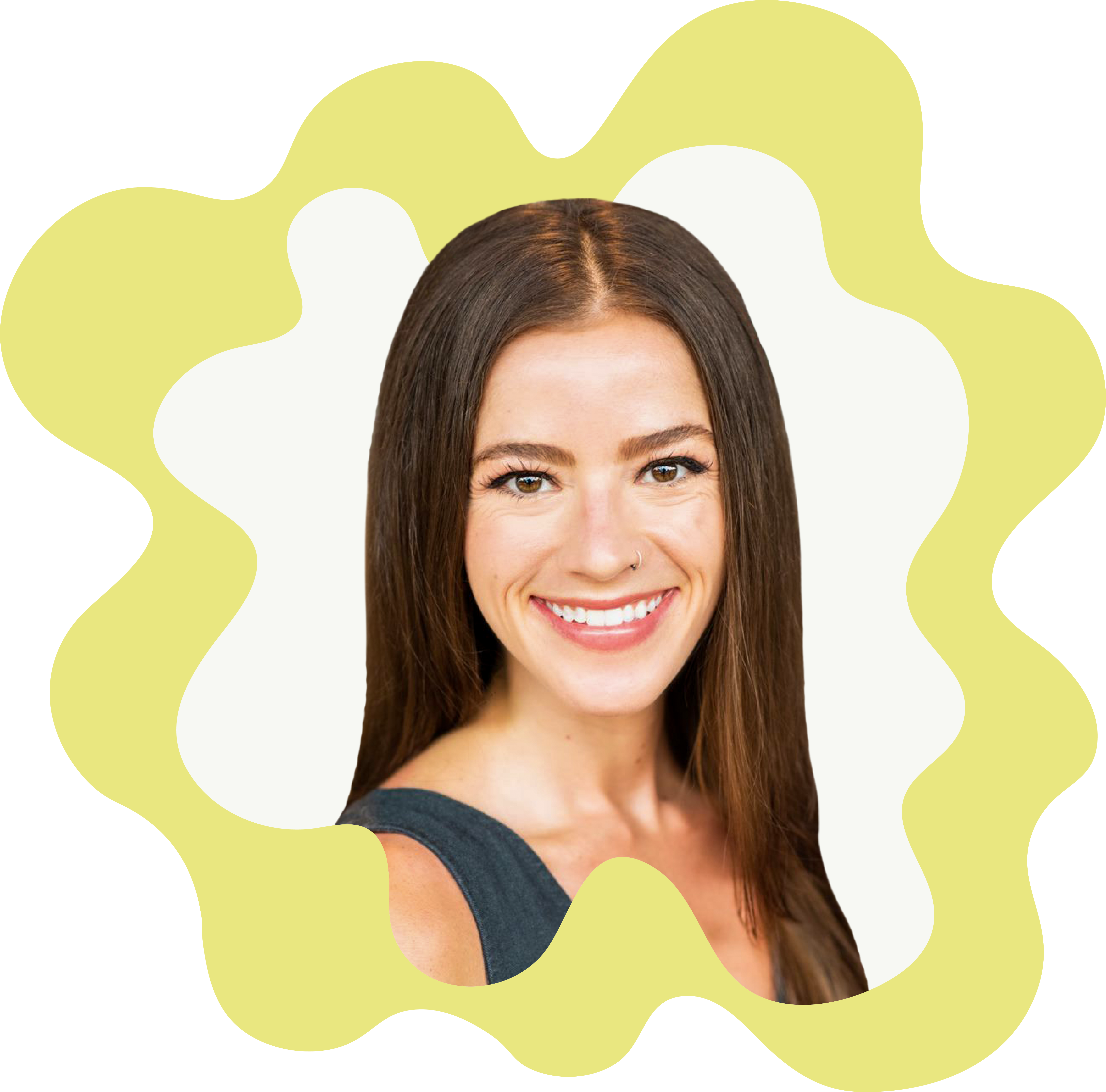 Gabi Powell
BETTY'S CO. CREATIVE DIRECTOR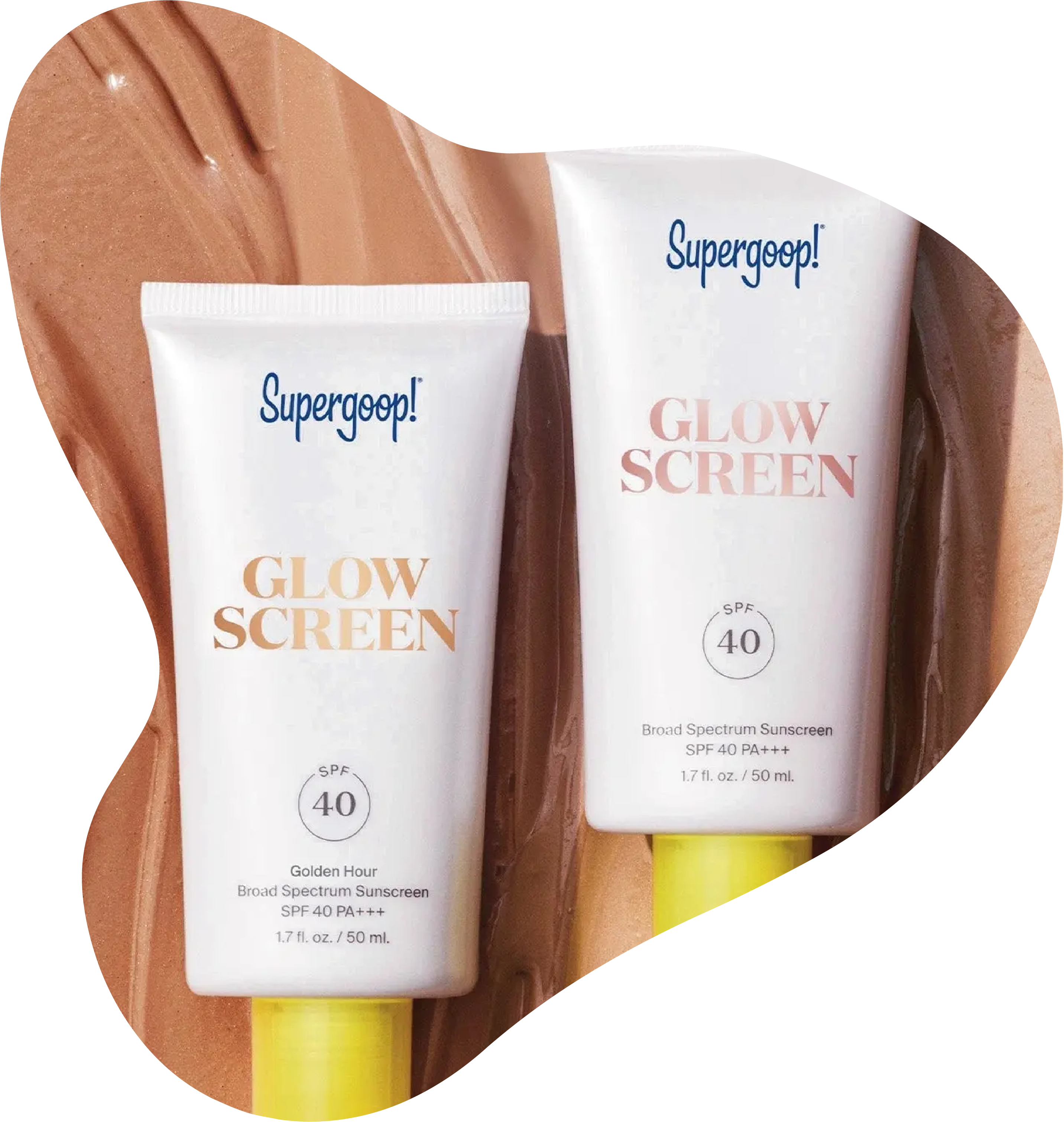 PC: SUPERGOOP!
"No-makeup makeup is my max level of maintenance this summer. Glowscreen is intended to be a makeup primer, but I use it as a one-and-done product with SPF 40 to protect my skin and leave a dewy glow."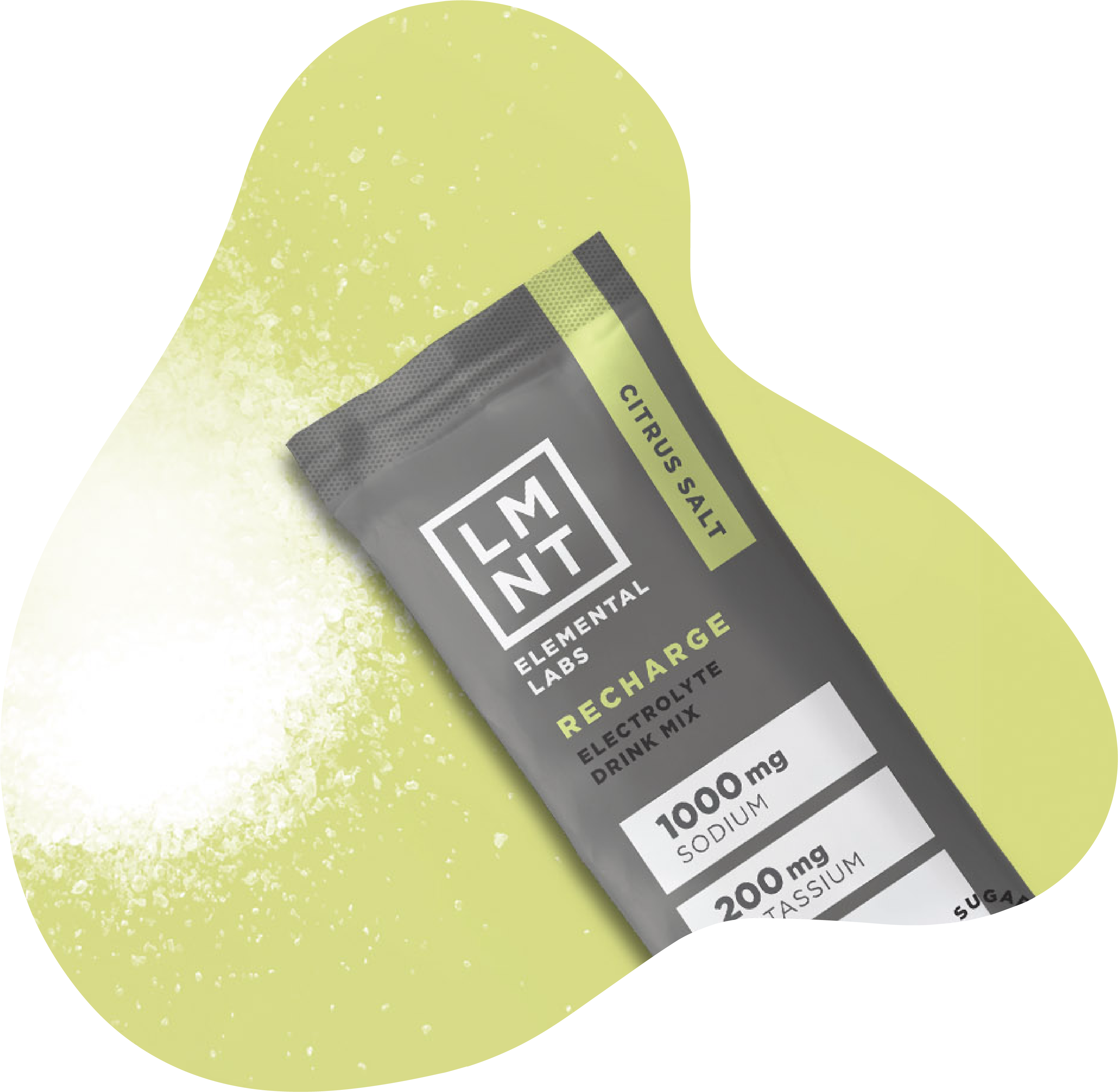 PC: LMNT
"I'm a bit of a sweat junkie – hiking, working out – even in the summer. And even though I glug water, it can be hard to keep hydrated in this oppressive heat. To help replenish electrolytes, I throw one of these packets into my water for a little hydration *umph*. Think of LMNT as Gatorade without the junk."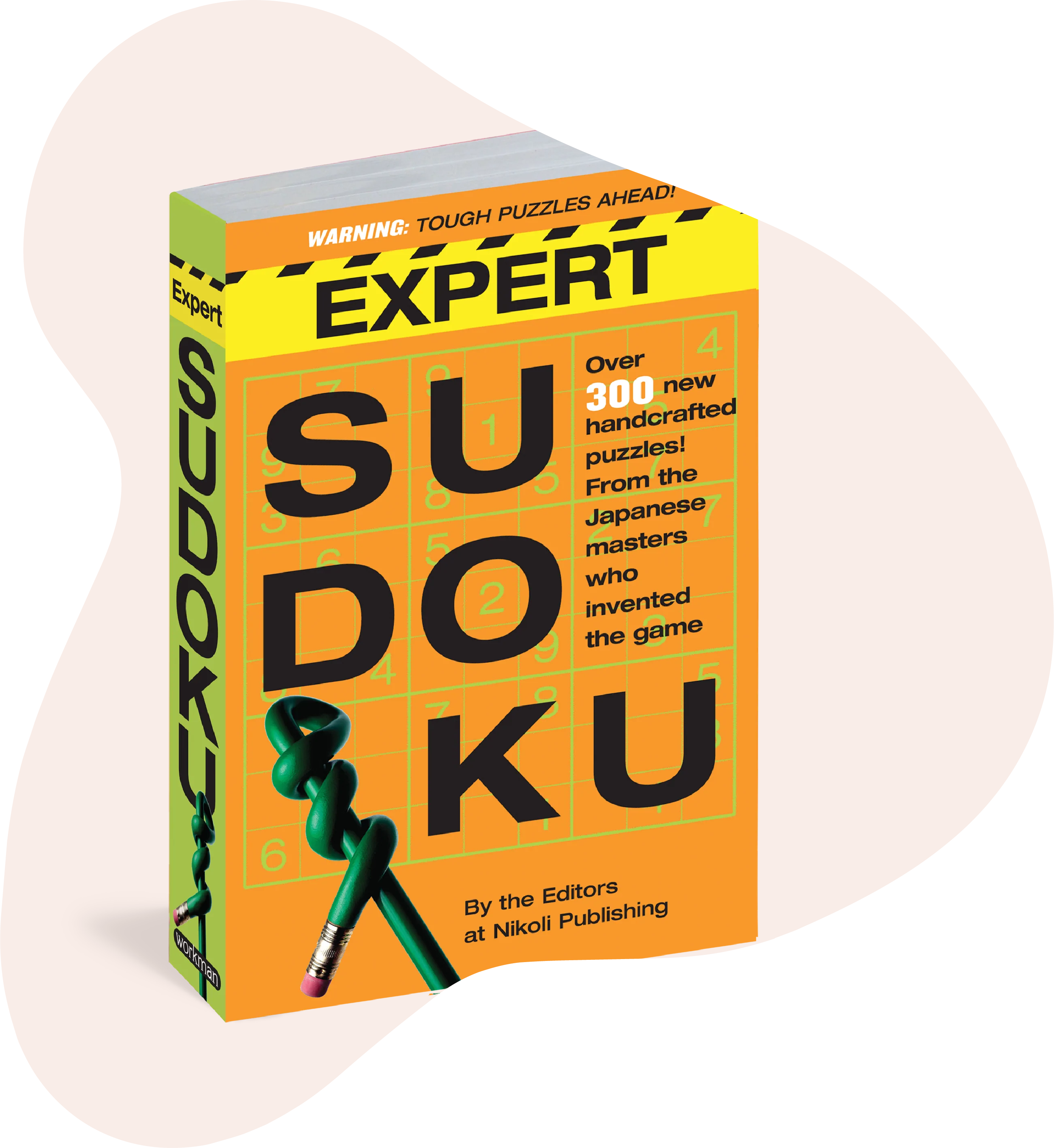 PC: AMAZON
"Even my own mother would tell you: Gabi's…not a numbers girlie. So it's a surprise to everyone the affectionate and attentive hold Sodoku puzzles have over me. A 5th-grade teacher once assigned these to keep ADHD me preoccupied and I've been hooked ever since. I spend the majority of my work day on a laptop or phone, so crave screen-free activities, especially if I'm traveling. During the summer, you can find a book of Sudoku puzzles always on my person – pool bag or airplane carry-on."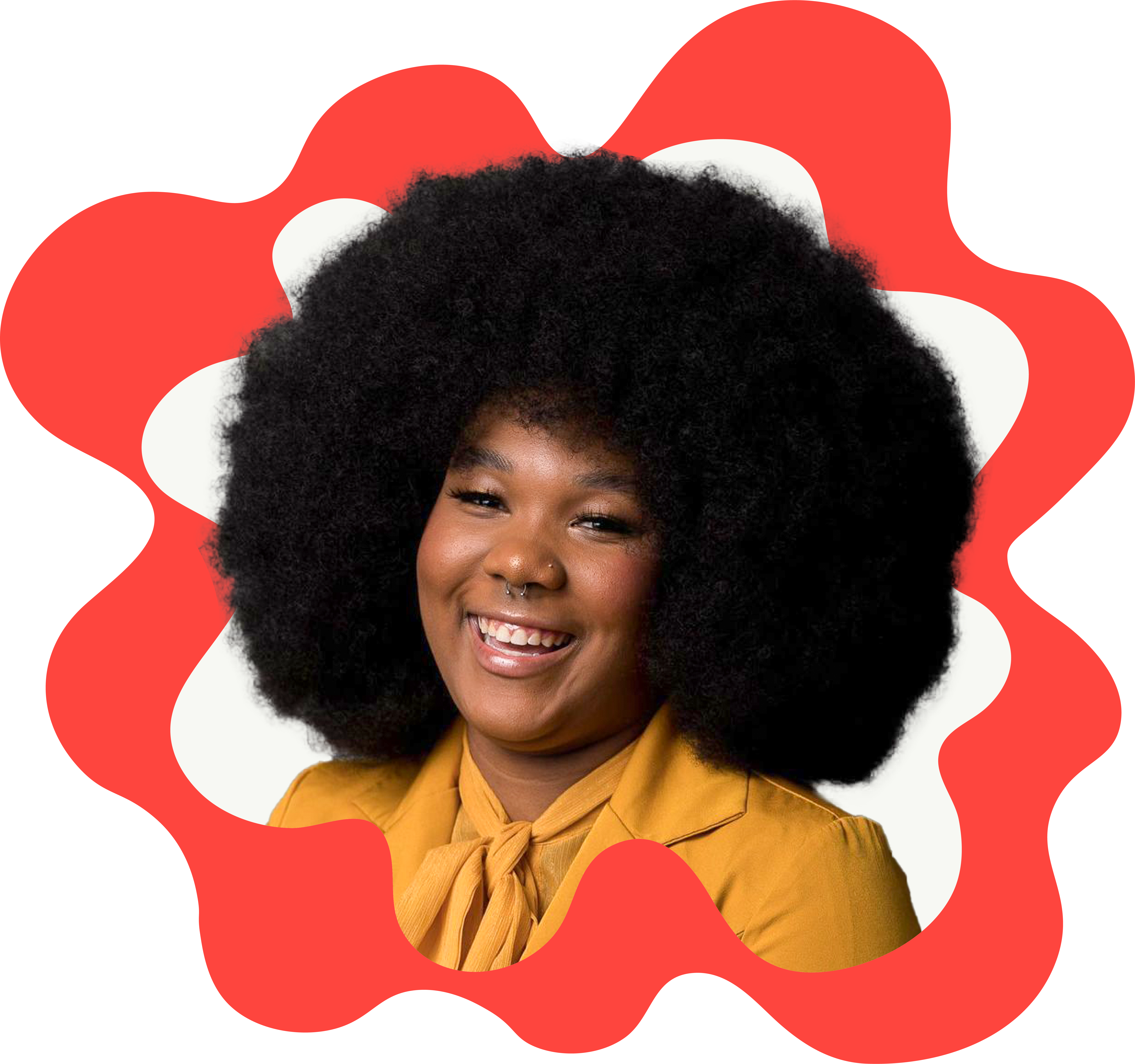 Janaya Britton
BETTY'S CO. MARKETING + CREATIVE INTERN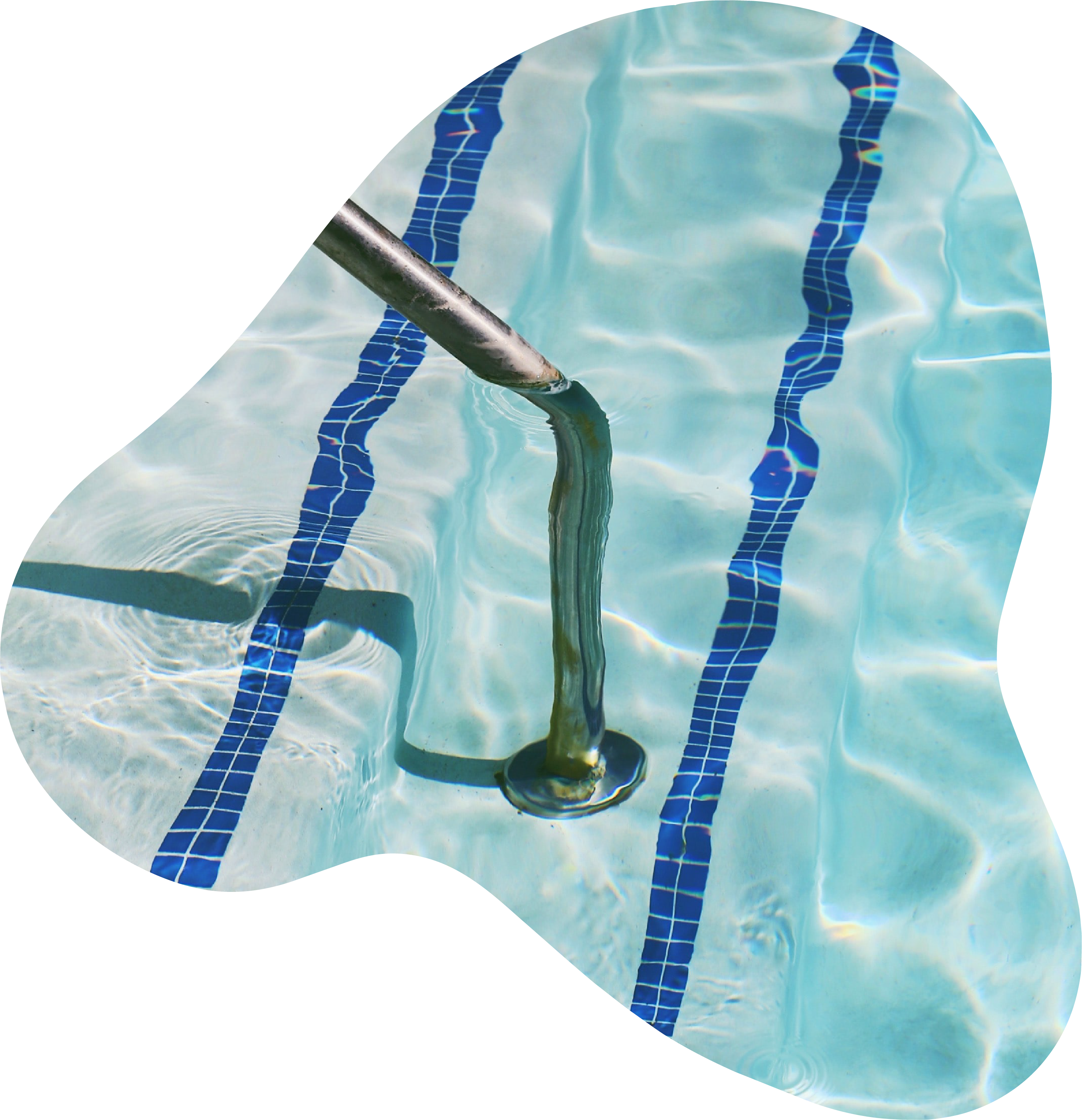 PC: UNSPLASH
POOLSIDE MEDITATION
"The pool's become an everyday spot for me. Can I swim? Nope! But it's a place that reminds me to be present and in the moment. Not only is the cool water a godsend, but the pool's a perfect place for me to get some quiet and meditate."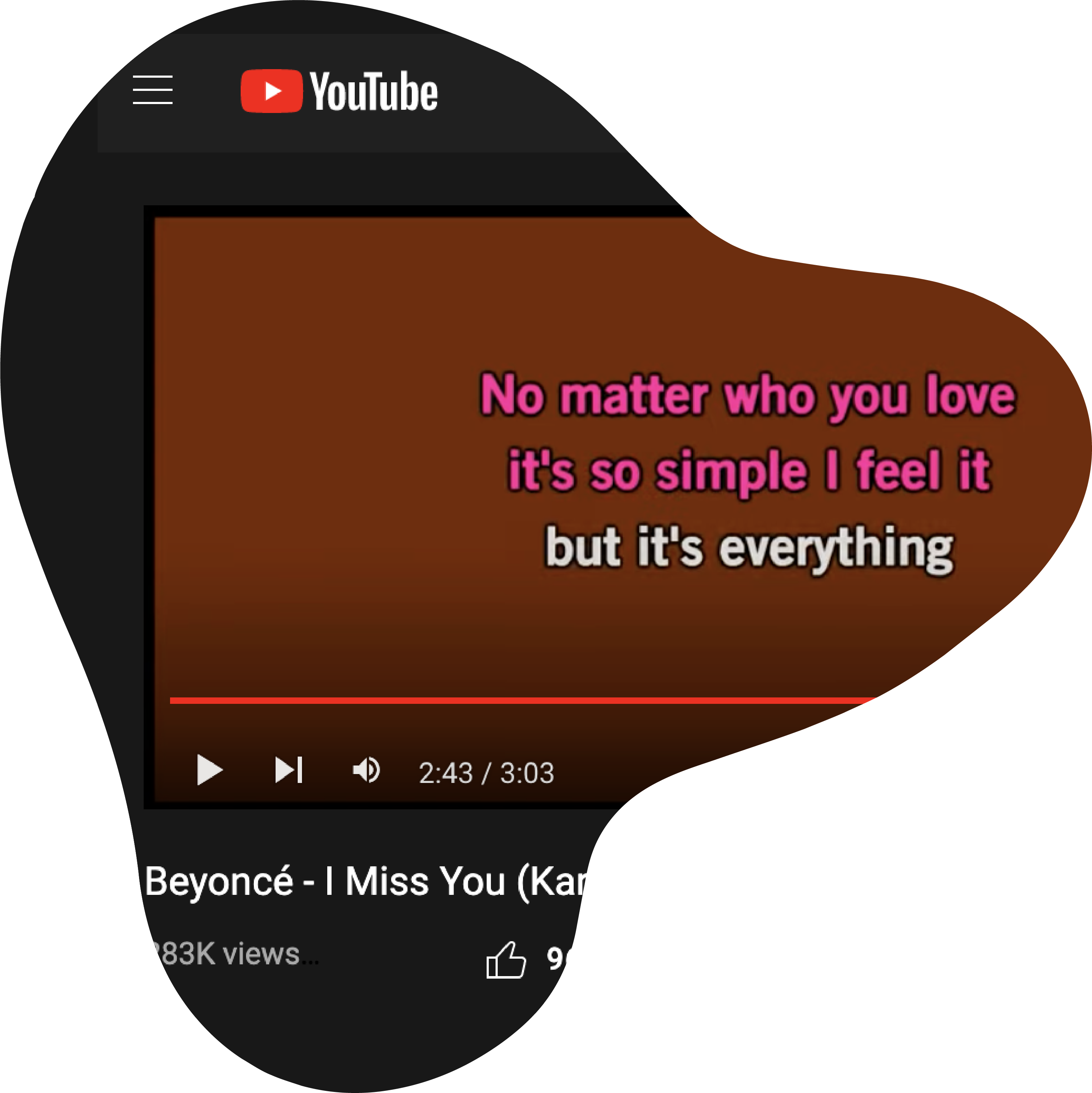 PC: YOUTUBE
"I love to sing, but this past semester had me strung out about school with no capacity to spend singing or writing. Now, I'm back to singing every day. A big part of that comeback I owe to YouTube karaoke videos. It's like a musical puzzle and I love figuring out new ways to change up the flow or sound of songs."
PC: NETFLIX
DOCUMENTARIES
"I love anything that helps me gain knowledge and documentaries help fuel that on a consistent basis. One of my most recent watches was 'Keep Sweet Pray and Obey' on Netflix that explored a fundamentalist cult – super interesting."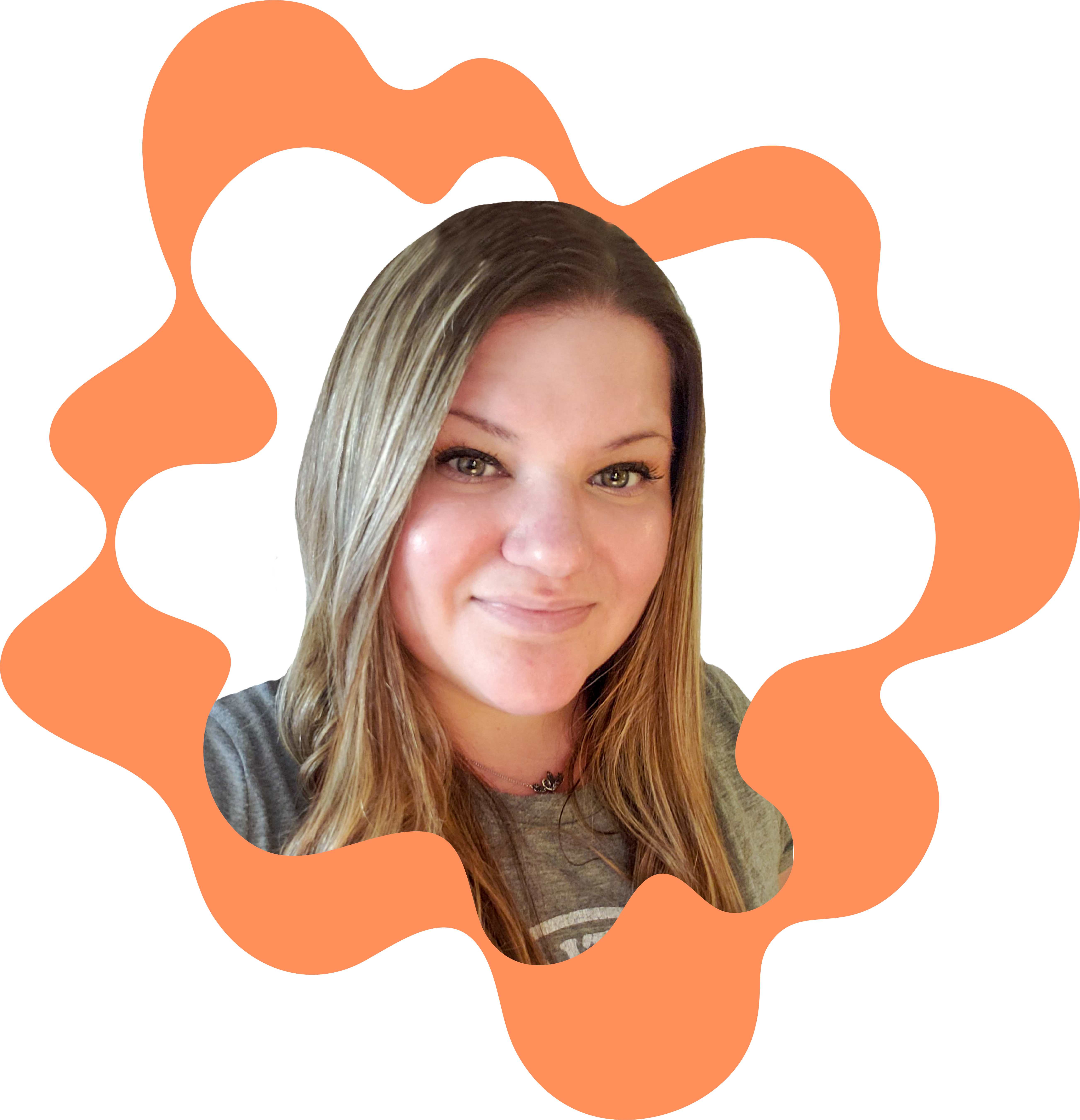 Kelley Decker
BETTY'S CO. OPERATIONS COORDINATOR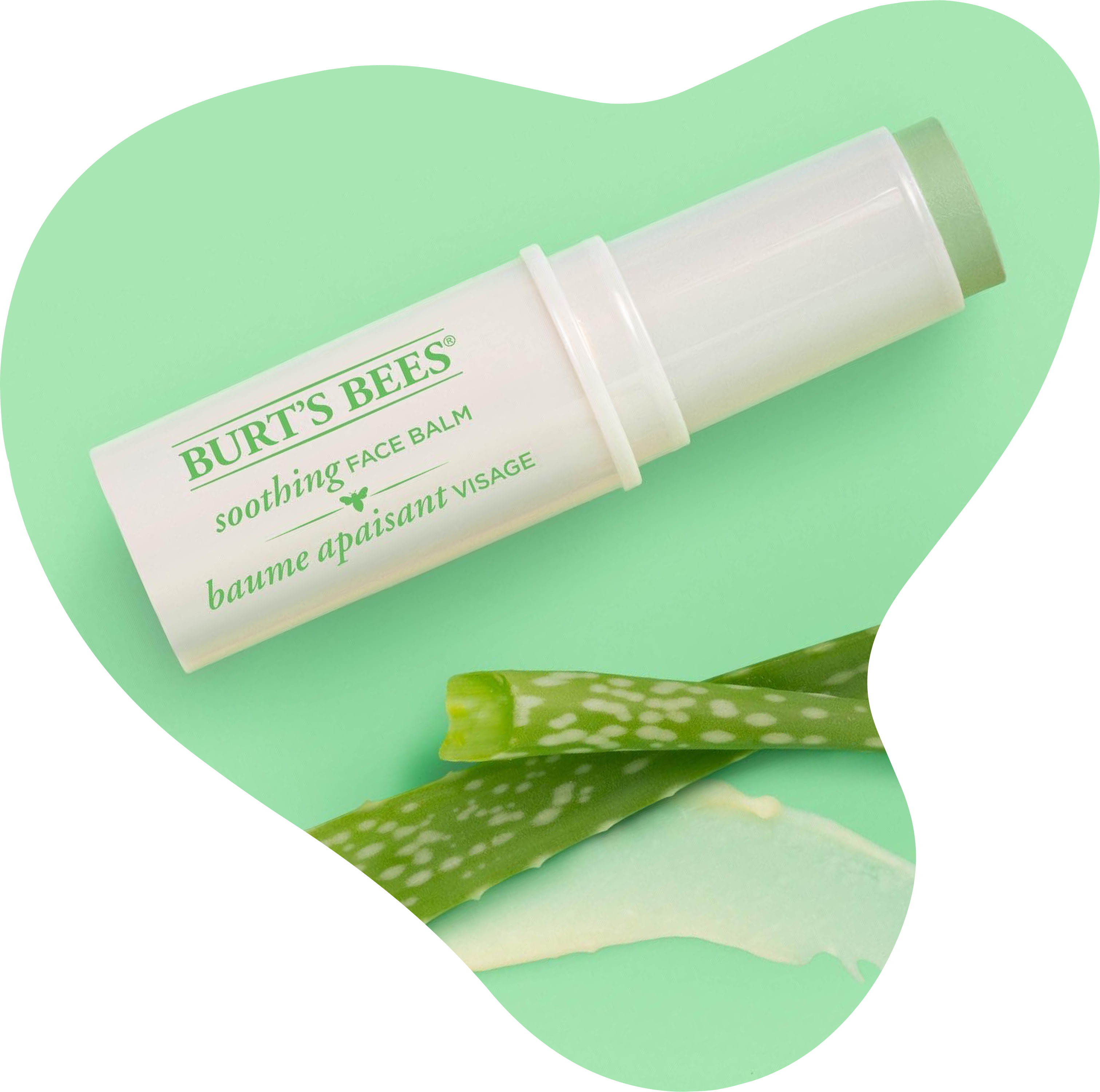 PC: AMAZON
"After a hot day running the mobile clinic, I reach for this balm made with aloe vera. Instantly cooling, it takes away the redness in my face while also hydrating my skin!"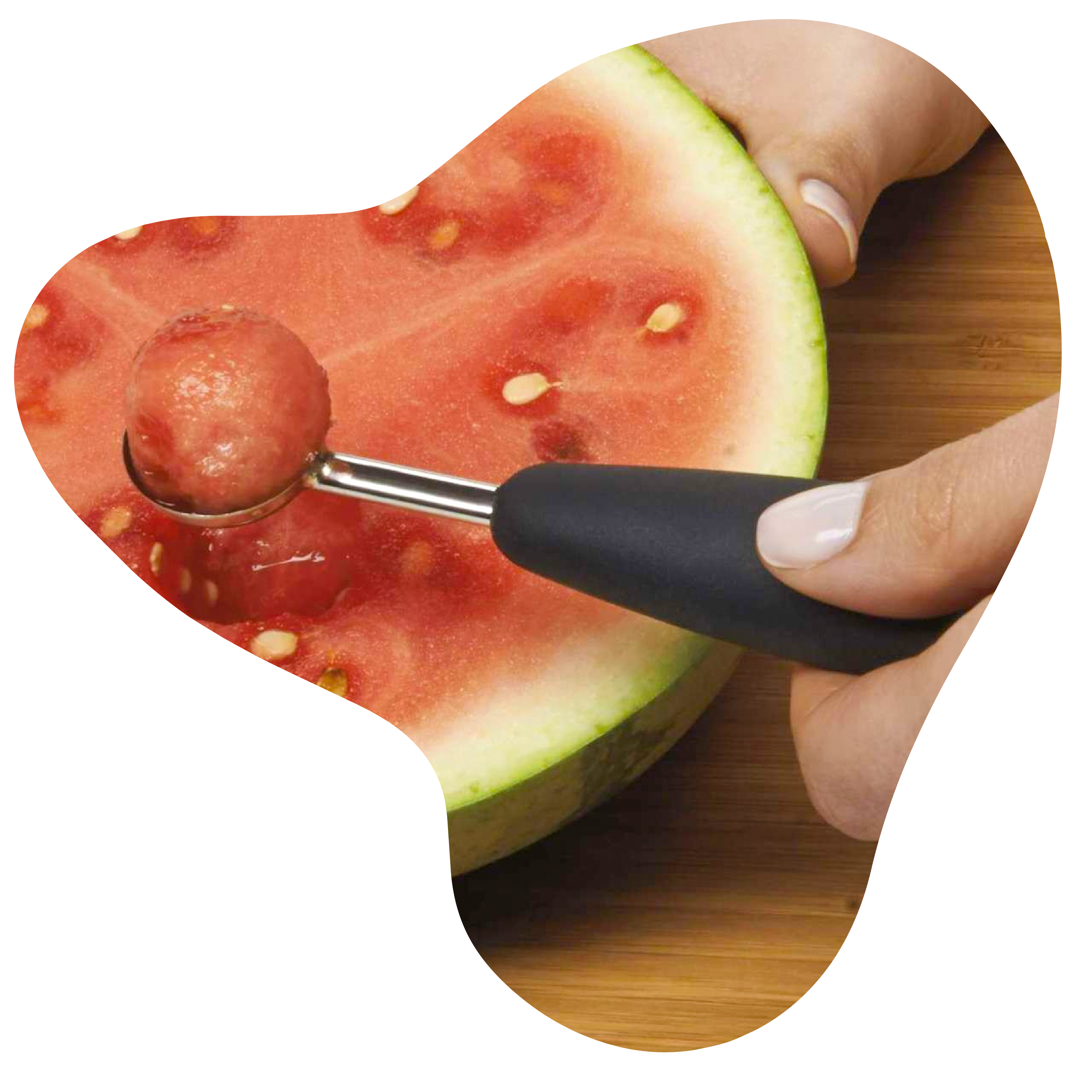 PC: AMAZON
"Watermelon just isn't the same since I discovered this tool. Simply scoop and eat immediately or freeze them for a cool treat! (Psst! For our 21+ Betties, might I recommend adding one to a glass of white wine or champagne?)"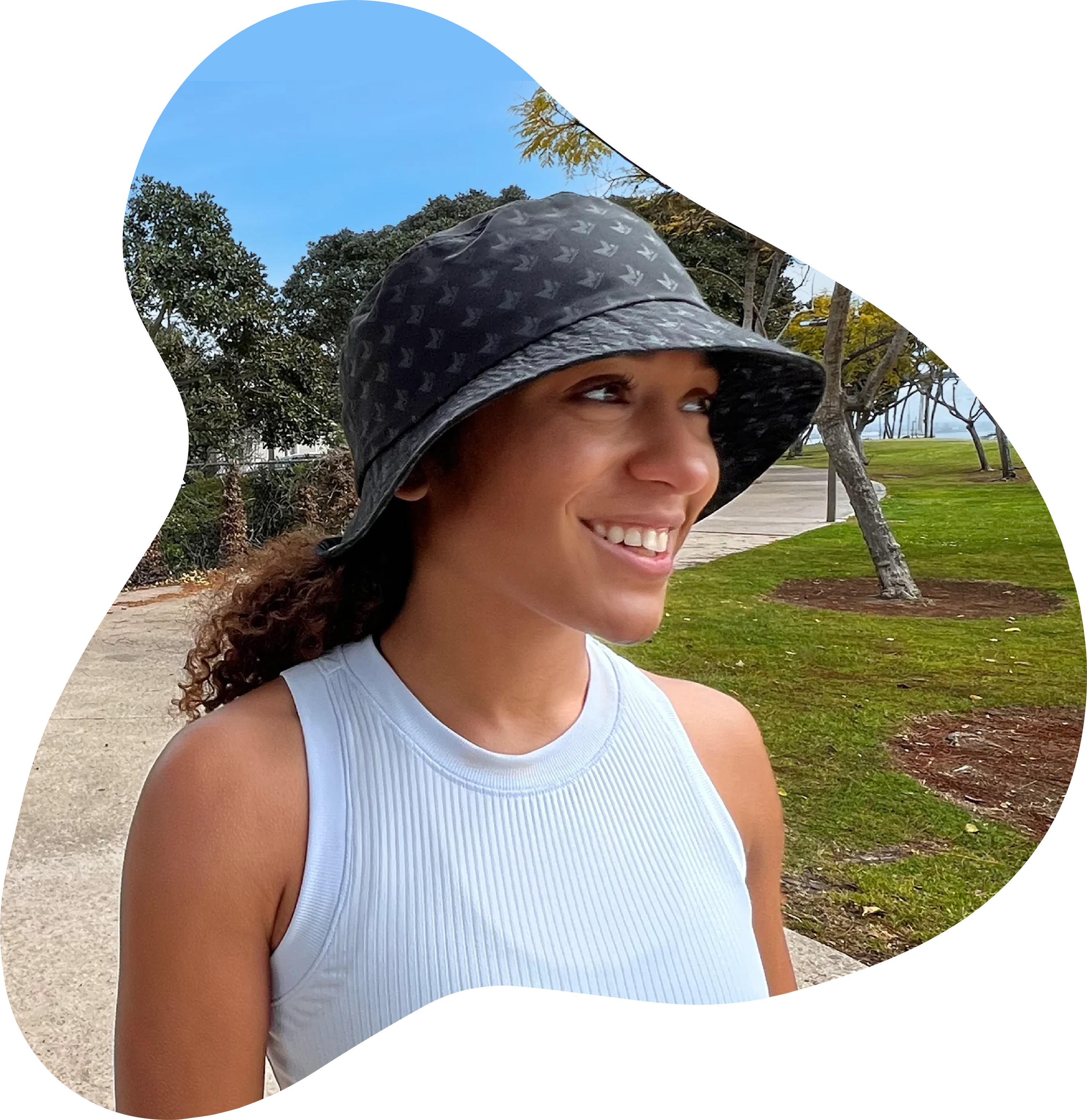 PC: MISSION
"Meet my beat-the-Texas-heat solution! All you need to do is dump the hat in water and plop it on your head. *Ahhhh* You can find me wearing it hiking or gardening, and it's perfect for a day spent at the theme park!"
---
Have a summertime prod or activity recommendation?
Drop yours in the comments!