I felt a collective *sigh* when I learned about the launch of Instagram's text-based conversation app, Threads. Screens already occupy my undivided attention and account for the bulk of my entertainment. With yet another social media app competing for my eyeballs, I have not a minute to spare! So I asked our team: how *do* you actually spend time offline?
And boy did they come through with a list of analog activities to rediscover screen-free recreation. From unplugging to unwinding to embracing creativity, we've got you covered with pastimes that will make you forget about the digital world for a while.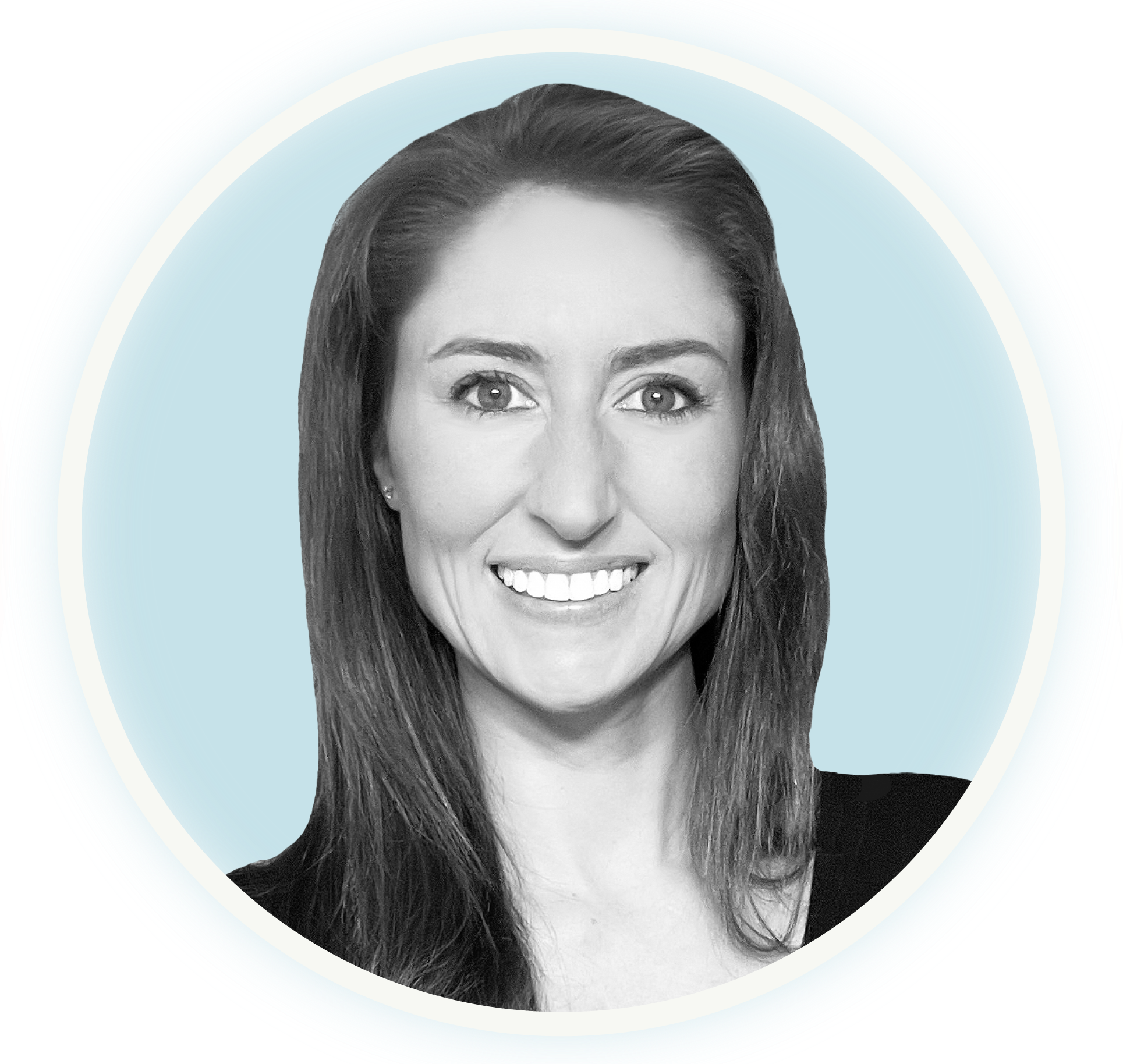 lindsey lavoie
betty's lead clinician
🐝 bEEKEEPING
Honeybees are an important part of our ecosystem and vital to maintain our food supply! I love learning about their complex social system and find beekeeping to be a humbling and rewarding hobby. There's nothing like the taste of fresh hive honey!
🧘‍♀️ MEDITATION
The best way to recharge my mind, energy, and chakras. Full-body relaxation through meditation is my go-to activity for stress relief.
🏊‍♀️ SWIMMING
I love to spend hot summer days in the pool with my family. Whether swimming laps or lounging on a float, that cool water makes these hot Texas days so much more enjoyable!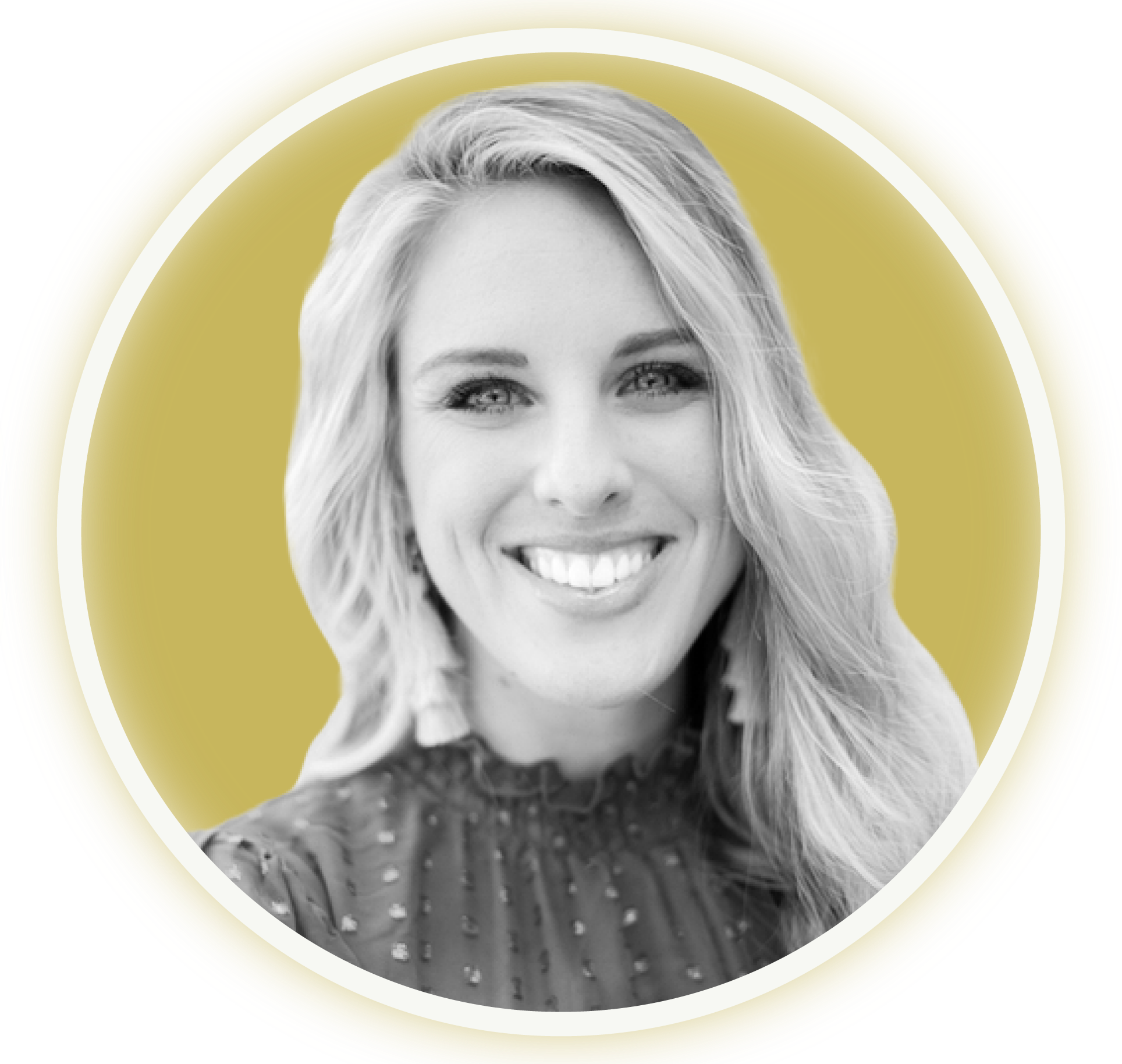 cassidy tolopka
betty's counselor
📷 nature photography
I recently moved out of Texas and now live off a lake in southeast Virginia that's surrounded by trees and water. I've got a front-seat view of turtles, cranes, and geese on the daily, so I keep my camera near the backdoor to ensure I'm ready for anything!
🌊 lake swimmies
My five-year-old Aussie has been obsessed with water from the get-go. He's a pro now and would swim 24-7 if it were up to him. Watching him splish splash is a simple joy that makes my heart burst!
🪄 refurbishing furniture
Ever since we've been married, my hubs and I enjoy taking the junk people toss to the curb– tables, dressers – and transforming it! We (er, I) love free stuff and if I'm not careful, my corner-collecting can snowball into hoarding. 😬 I'm so fulfilled by the process of imagining what a piece could be and seeing how a little stain and paint can completely make over a piece!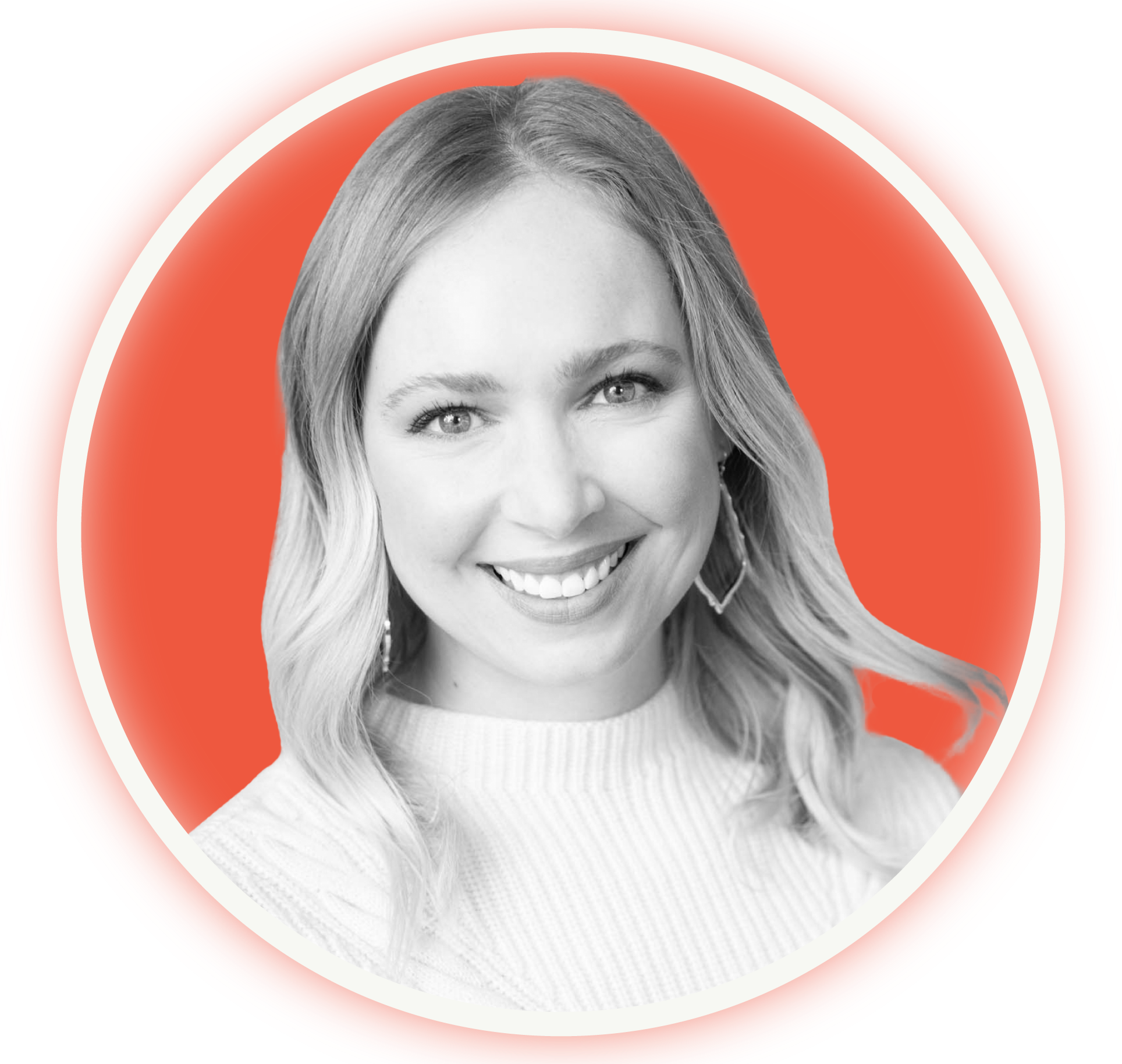 jennifer newell
betty's CEO+founder
🌞 deck breaks
During COVID, my home became my office, forcing me to create and adapt to new routines. I discovered a hidden gem during that season that I still hold onto: taking recharge breaks to unwind on my deck. There's something luxurious about this simple act to lay out on my deck, close my eyes, and feel the warmth of the sun on my skin, even if just for 15 minutes!
🛒 target strolls
I'm a sucker for a stroll without a cause. I enjoy these trips most when it's not an actual errand and I don't have something particular I'm looking for – it allows me to kind of check out for a bit and simply browse aisle by aisle.
⛵️ docking at the lake
My husband and I bought and fixed up a small sailboat a few years ago. Now, anytime we get a chance to get out of town, we'll take the boat to Lake LBJ and spend the weekend out on the water.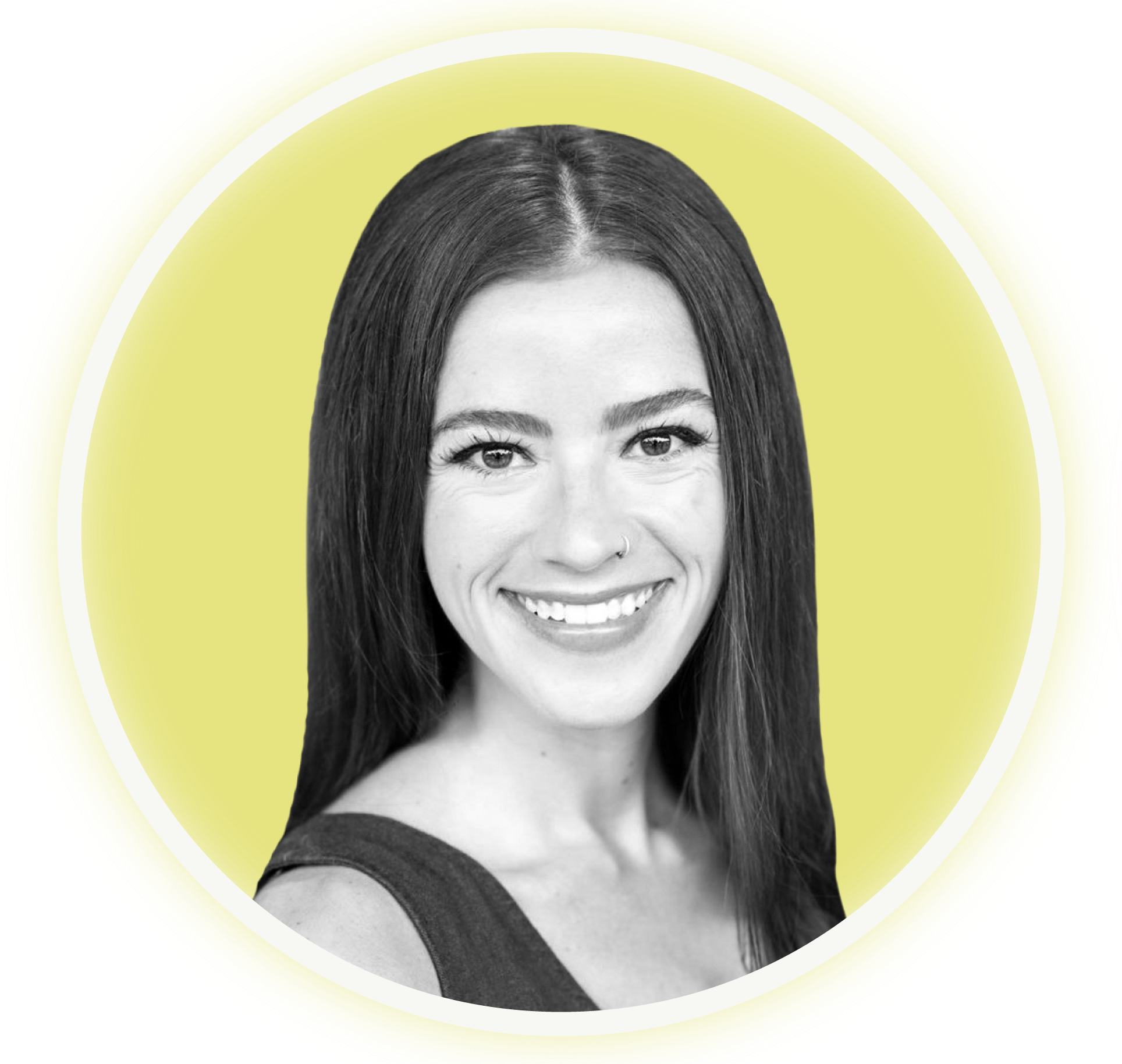 gabi powell
betty's creative director
🥾 hiking
Eisenhower Park is an oasis in a city of highways and concrete. The natural park is an unexpected pocket of green space with several trails that prevent it from feeling too crowded. I've always called hiking a "moving meditation" – thoughts center, noise goes quiet.
🧩 puzzles
I've already spilled about my die-hard love for Sudoku, and this hobby falls right in line. You will probably always find a 1,000-piecer in progress on my dining table. Cue up a podcast, pour a glass of wine, and get to puzzling – that's how I party.😎
📚 bookstores + libraries
I've always felt at home wherever I'm outnumbered by books. My favorite local spot for browsing is Nowhere Bookshop – a female-founded, independent bookstore that curates an *incredible* vibe + collection of books.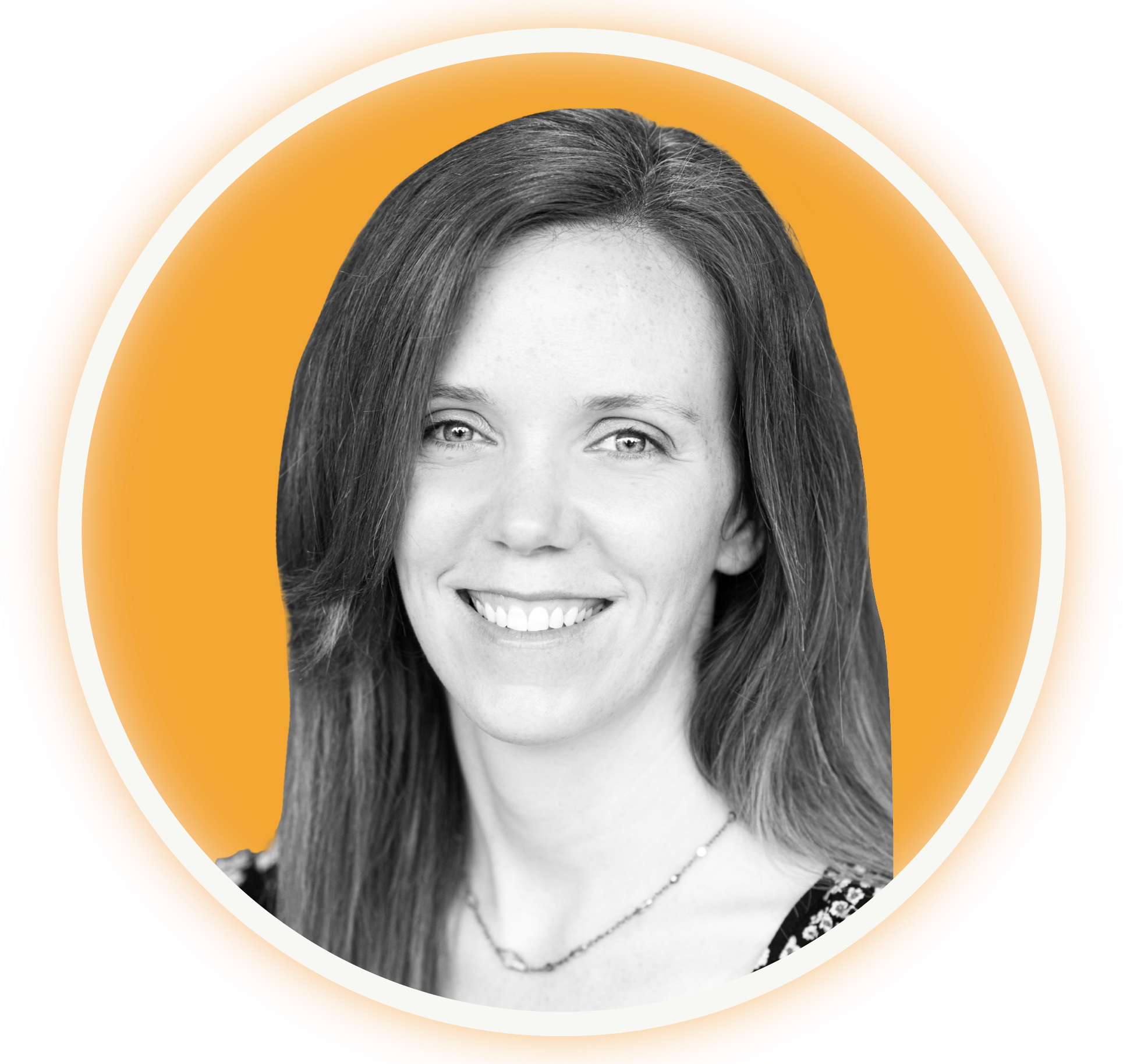 april keeland
betty's care coordinator
🎲 board games
This summer, game nights have become a family favorite. We love playing challenging, thought-provoking games. Right now, we're into Catan and Clue!
🛼 outdoor activities
We're big parkgoers in my house – riding bikes, roller-skating (yup, I skate, too😊☺️), playing football or soccer. With the heat pushing three digits on the daily, we make sure to limit our outdoor fun to the early hours of the day.
🛠 DIY projects
I *love* a good trip to Home Depot for some house reno.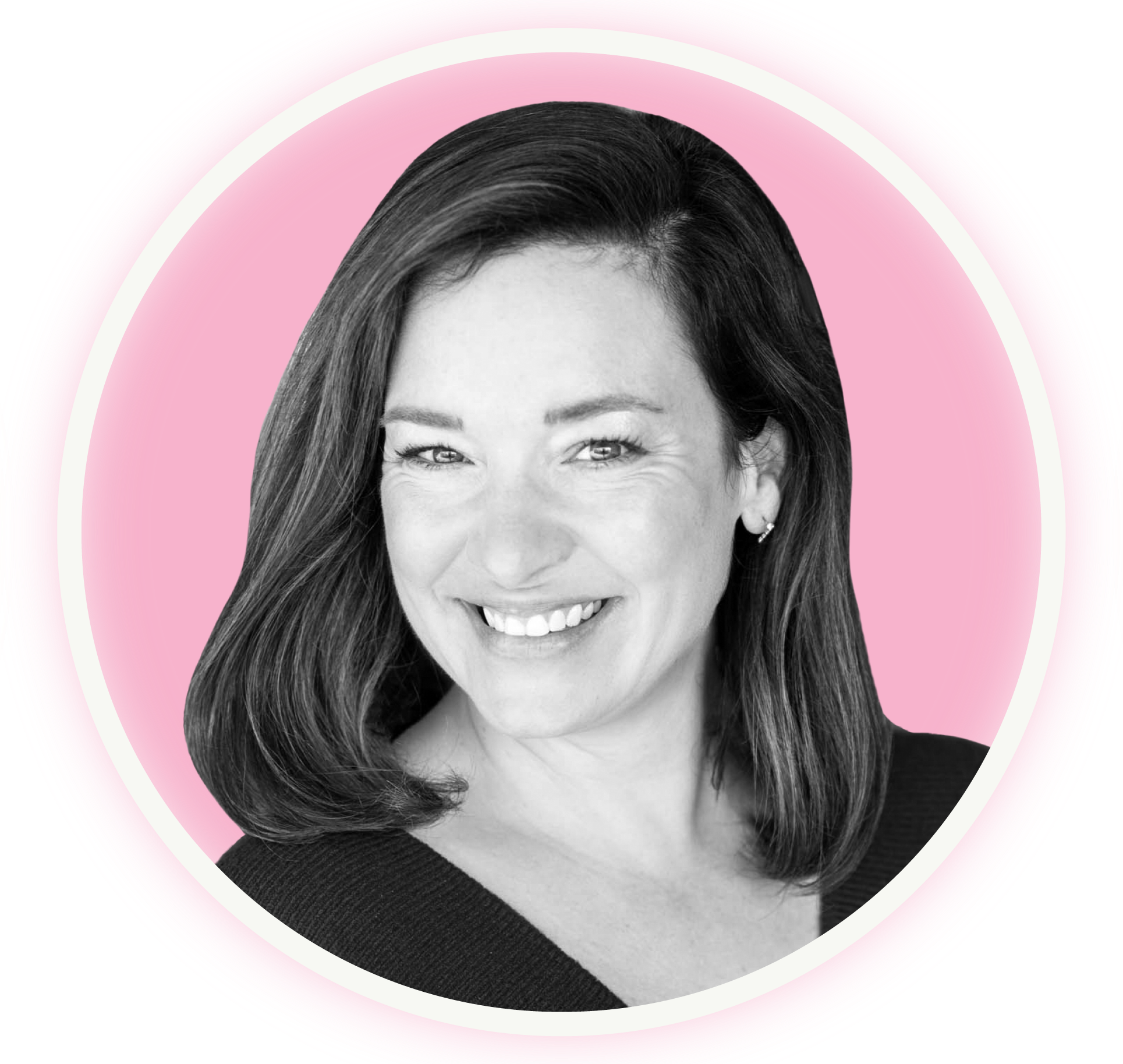 jillian lopiano
betty's medical director
📖 fashion magazines
I will binge fashion magazines by the stacks – Vogue, Elle, Harper's Bazaar – I devour every page!
👗 consignment shopping
In a similar vein, I love vintage/consignment shopping. Word of caution to anyone who tags along: I will take forever in every store, looking and touching every single thing. 🤣
🦮 walking my dog
Dog walks have always been a daily must for me. After our family dog Carlos died, we were a pup-less household and I felt a little lost without my long walks! We have since adopted a new dog, Forrest, and try for two-three miles a day!
Balance is key in this digital age, Betties. By all means, enjoy your scrolling and streaming, but keep it in check with analog activities. Take a break, put down the screen, and dive headfirst into offline joy.